When does your gaming muscle memory trip you up?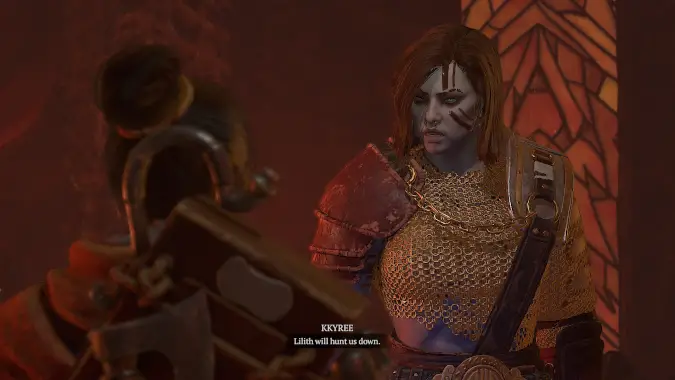 One of the things that happens as you progress in playing a new game is that you grow accustomed to the control scheme and no longer have to think very hard about it. You know which keys do what — without conscious thought, you know that you can cast Retaliation in WoW by hitting your 5 key because that's where you bound it. And this is a great thing — that moment when you just know what to do in a situation (not just gaming) and no longer need to devote thought to it.
And then you start playing a different game and oops, all that muscle memory is suddenly messing you up. I have over a decade of Diablo 3 in my head. As a result, when I try and play Diablo 4, I have had a heck of a time trying to unlearn all of the things that were once second nature. Yes, the skill tree in Diablo 4 is far more complex than talents were in Diablo 3, but the in-game manifestations are often the same. Upheaval and Seismic Slam don't exactly play very differently. Leap is Leap is Leap, it even causes me to have Diablo 2 flashbacks sometimes.
I have died several times just because my muscle memory overrode my conscious knowledge that I was playing D4 and tried to use moves from its predecessors. And it's not just Diablo — when I was playing Mass Effect Legendary Edition, going from ME1 to the later ME2 caused all sorts of problems. And I got a positive hangover going from Cyberpunk 2077 to Fallout 4 earlier this year because their control schemes don't mesh at all and I get stuck hitting the attack button only to realize that it isn't the attack button this time around.
So, gentle readers all, I ask you — do you ever find yourself trying to play World of Warcraft while you're playing a different MMO? Maybe you're playing Jedi Survivor and you try and use some Elden Ring moves? When does our faithful friend and helper muscle memory suddenly betray you?