What are the things you just won't do when you play a game?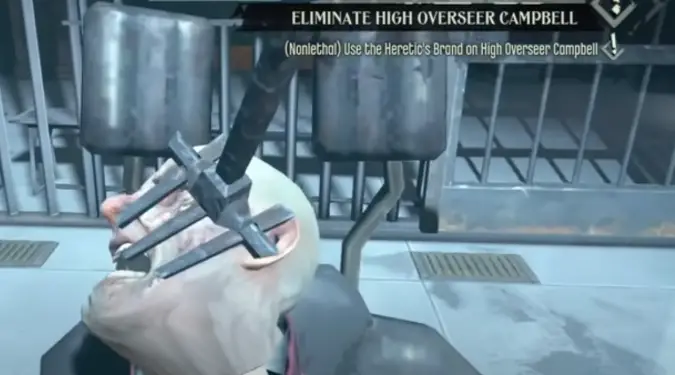 Today I did something I've literally never even thought about doing — I skipped the campaign in Diablo 4 on a Seasonal character so I could just jump them straight into Season 1. I did this as a test, to see if skipping the campaign would let me start the quest to gather Malignant Hearts (it did) and then realized I had absolutely no desire to play the character without leveling through the normal campaign and deleted the character.
There are certain things I don't do in games. I don't fish in World of Warcraft. I don't choose the Empire in Skyrim. I don't choose Alexios in Assassin's Creed Odyssey. I have never once played a Dark Side character in any Star Wars game I've ever played — not KOTOR or KOTOR 2, not The Old Republic MMO, not the old Jedi Knight games. I just don't feel right doing it. The closest I ever got was playing a failed Padawan whose master was murdered by the Sith and who used the Dark Side of the Force to hunt them in a pen-and-paper D20 Star Wars campaign.  And even that felt wrong.
It wasn't until I skipped the main story in Diablo 4 that I realized how utterly wrong it felt to me. It's not that I think the option shouldn't be there — I absolutely do think we should have the option. I just don't ever want to take that option. I'm someone who will often replay games — I've replayed each game in the Mass Effect series from the first one to Andromeda, and honestly had a lot of fun doing so. But the fact is, I'm not a heavy Renegade-style player so even when I play a different class — or play as FemShep instead of MShep — I basically play a person who wants to save the day and be a hero. That's the power fantasy for me — getting to actually make a difference and fix things I believe are wrong.
Also I do not play VR games. Not ever. They make my head hurt.
So what about y'all? What won't you do? Does playing a melee character just baffle and confuse you? Are you absolutely unwilling to let Overseer Campbell die when you can instead brand his face and ensure he ends up diseased on the streets of Dunwall in Dishonored? (Honestly, the non-lethal takedowns in that series are often worse than killing them, in my opinion.) What's something you don't want or just won't do in your games?