WoW
Sep 11, 2023 3:00 pm CT
Dragonflight patch 10.2 will change how gear upgrades work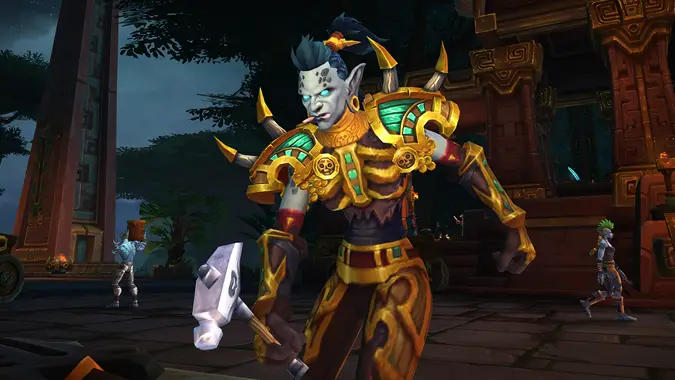 Dragonflight patch 10.1 instituted a new upgrade system for gear in World of Warcraft and the upcoming patch 10.2 will be making some tweaks to the system. While most of the changes are beneficial to players, those who do the highest level of group content may find their upgrade progress a little slower once Guardians of the Dream releases.
The first big change is that the upgrade system will no longer contain both Fragments and Crests; instead Fragments are being removed entirely and Crests will be the rewarded in their place. This will not result in faster upgrades, however, as they will now require Crests in multiples of 15 — it's purely a quality of life change. In addition, Crests will be stored on your currency tab resulting in the return of some much-needed bag space. The Flightstone aspect of the upgrade system is receiving no changes.
Another quality of life change for players is that once you cap on a certain activity level's Crests for the week, the game will automatically start rewarding you Crests for a lower level. For example, if you've received the maximum number of Aspect Crests for the week, subsequent activity at that level will provide Wyrm Crests instead of nothing (currently a player has to switch to activities that reward at the Wyrm level to keep receiving Crests).
Upgrades for your Crests will be added in patch 10.2 as well, however, the requirements for being able to upgrade is strict; the Crest you wish to upgrade from must no longer relevant for any pieces of equipped gear. The example provided in the patch notes is:
Using Season 2 item level numbers, players would become eligible to trade their Whelpling Crests up to Drake Crests when every gear slot had reached item level 411 or higher. Trading up to Wyrm Crests would become available at 424 (again, in every gear slot, using the same rules as crest redundancy), and trading up to Aspect Crests would open at 437.
Of course, it's important to note that being able to upgrade Crests does not provide any substantial benefit if the character doesn't have gear that's eligible to be upgraded with those Crests.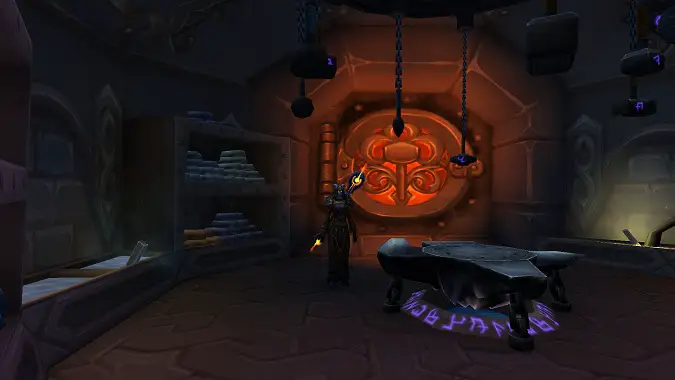 The upgrade cap is dropping for players, and Crests are coming to PVP
There are two extensions of upgrade tracks coming with patch 10.2. Both the Hero and Myth upgrade tracks will be extending their lengths by one, reaching 6 and 4 respectively. This will allow players to eke out a little more power for Hero and Myth items.
It's not all good news for players, though, as the upgrade cap is dropping from 10 to 6 meaning you won't be able to collect more than 90 crests of each type each week. The development team felt that highest difficulty players were able to max out their gear too early at the start of Season 2, and hope that by restricting the number of upgrades early it'll extend the incentive to consume content a few more weeks. It's likely that more casual players won't be substantially impacted by this change.
Finally, PVP activities are getting in on the upgrade fun as Honor is being benched in favor of Flightstones and Crests for upgrading the PVE stats on their PVP gear (PVP stats will remain unchanged as before). This will help those who do a mix of content keep their gear current and should make it less likely to need to maintain two sets of gear for the different activities.
The upgrade system is still very much a work in progress but it's encouraging to see that the first round of major changes are on the quality of life front. Whether the extension into PVP or the decrease in the cap cause headaches will remain to be seen, but the development team seems willing to keep tinkering with the system to provide maximum use for players.