When does Diablo 2 Resurrected Ladder Season 6 start?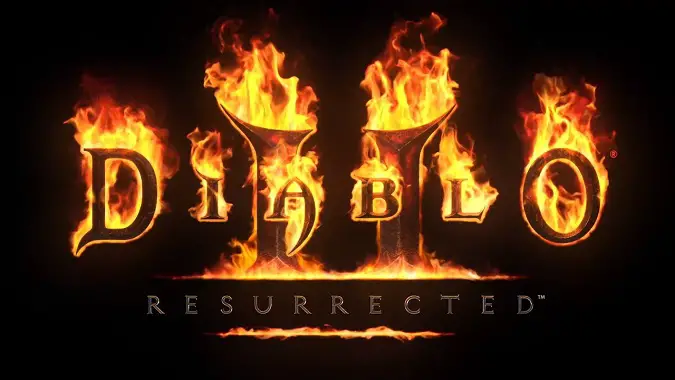 Diablo 2 Resurrected continues in the tradition of Diablo's ladder seasons, which debuted with the original Diablo 2. And with Ladder Season 5 underway, it's time to start speculating on when Diablo 2 Ladder Season 6 will start.
But if you aren't familiar with Ladder Seasons, they're competitive play leaderboards which allow players who are willing to start a brand new level 1 character on a ladder realm to see how they're doing vs. other players — how fast they're leveling, how many monsters they've killed, and so on. There are essentially four separate ladders every Season for people playing on different difficulty modes:
Pre-Expansion Ladder has players leveling with just the content from the original Diablo 2 before the release of the Lord of Destruction expansion for the game.
Pre-Expansion Hardcore Ladder is much the same as the Pre-Expansion Ladder, but uses the Hardcore rules, so if you die on your character, that character is no longer playable and you must create a new character at level 1 and start all over again.
The Ladder is much the same as the Pre-Expansion Ladder, save that it includes all of the content from the Lord of Destruction expansion to Diablo 2.
And the Hardcore Ladder is the same as the Pre-Expansion Hardcore Ladder, but includes all of the content from Lord of Destruction. Dying here will again result in having to roll a new character as a single death renders characters unplayable in Hardcore mode.
Players who are faster or able to kill more end up at the top of the leaderboard. And if you're already eager to start the next Ladder race, let's begin the frenzied speculation as to when Diablo 2 Ladder Season 6 will start.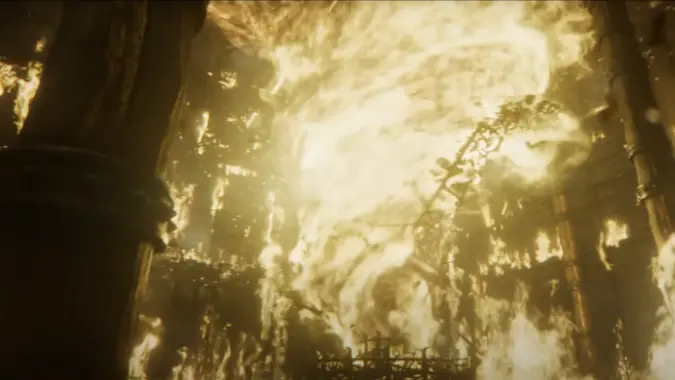 When is Diablo 2 Resurrected Ladder Season 6?
Looking at the duration and launch times of Ladder Season 3 and 4, we can make some educated guesses as to how long Ladder Season 5 will last and when Ladder Season 6 might begin. Ladder Season 3 launched on February 8, and its successor, Ladder Season 4 launched almost three months (87 days) later on May 5. Ladder Season 5 launched on September 28, 144 days after Ladder Season 4, resulting in a Ladder Season that was almost twice as long as the previous Ladder Season.
Season lengths are complicated by a great many factors: how testing for new content is going (and the amount of work that needs to go into fixing bugs), potential balance changes, and the sheer demands on the time of the developers. It's hard to speculate on exactly why Season 3 lasted shy of 90 days and Season 4 stayed for an additional 50 days, and therefore it's hard to know for sure if Season 5 will last as long as Season 4 did or whether it will mirror Season 3 instead. Season 2 was nearly as long as Season 4 with 140 days days and Season 1 was the longest season yet, lasting over 160 days. Since three out of the four Seasons went at least 140 days or more, I think it's safe to start estimating.
I estimate Diablo 2 Resurrected Ladder Season 6 will start on February 15, 2024. Seasons typically start in the afternoon on launch day, though far the Diablo 2 team hasn't been consistent: Season 4 started at 5pm pacific but Season 5 started at 2pm pacific. I suspect we'll see another 5pm pacific launch, as it gives the devs a bit more time to nail down any last minute problems.
That fits right into the established time window of Seasons 1, 3, and 4, giving Season 5 a reasonable amount of time to play out and gives sufficient time for testing upcoming content. But remember that this date is an educated guess: Blizzard has not yet announced an official launch date for Ladder Season 6. We'll update this post when we know more.
Either way, enjoy D2R's Ladder Season 5 until we find out more about when Ladder Season 6 will be.