What importance do you attach to the characters you're playing?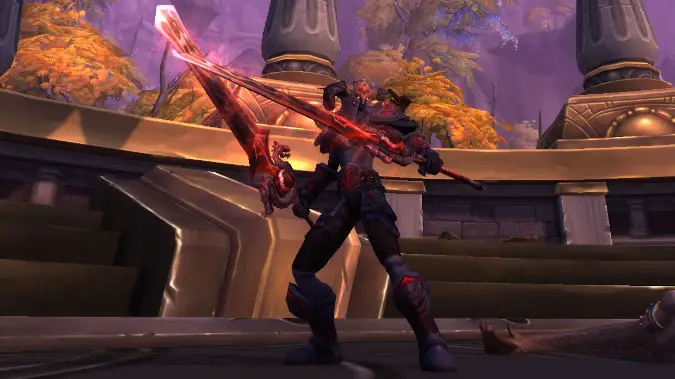 Every character I play in most RPGs and MMORPGs are unique to me. I put a lot of time into their backstories and have specific personalities I keep in mind when I play them — in World of Warcraft, for example, my Tauren Warrior is a quiet sort who doesn't act until he's puzzled out what he thinks is going on, sometimes delaying as long as possible to get more information. My Night Elf is a rocket waiting to go off, and the idea of her waiting to act is like asking fire not to be hot. I even gave her the facial burn scars in Shadowlands because it fit with her backstory and the events of Battle for Azeroth.
Now, I am fully aware that this is hardly the only way, or even the usual way people play video games. I've actually refused to do quests because my characters wouldn't do them. for example, which is not the approach someone who is concerned most with leveling quickly is likely to take. And to be clear, I'm not saying that being very invested in your character is the best way to play a video game. It's simply the way I enjoy the most — having a specific personality even for multiple Vs in my Cyberpunk 2077 playthroughs means that I get to see different outcomes on subsequent playthroughs because my Nomad V is a complete techhead dork, while my Corpo V is an amoral murder machine. They make different choices.
As is often the case, I'm curious about how you all approach this same topic. Do you consider your characters as individuals, or are they just content delivery systems, a mass of numbers that lets you punch the next boss in the face and take their shiny loot for your own? Do you have a few things you role play when you play them, or are you writing notes to yourself, or do you perhaps simply not care as long as you get to set things on fire? There are no wrong answers here — it doesn't matter how you enjoy games, as long as you are enjoying them and not ruining anyone else's good time.