When could we see WoW patch 10.2.5 and what would be in it? We think January 2024!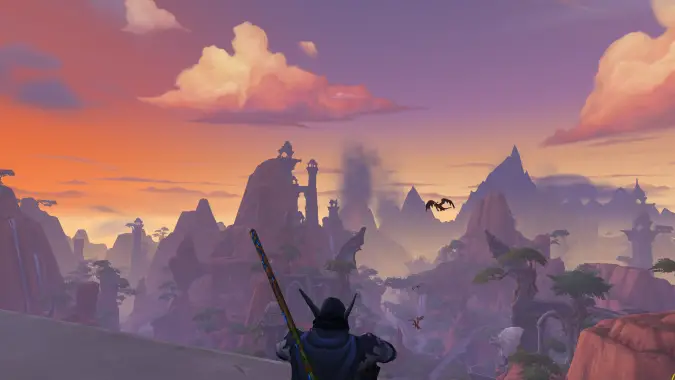 Blizzard has managed to keep pace with the ambitious 2023 Dragonflight roadmap the company released last year, with each patch — both major and minor — delivered so far without any significant delay. The last major patch of the Dragonflight expansion, patch 10.2, is now live and we'll see two smaller patches in patch 10.2.5, Seeds of Renewal, and patch 10.2.7, both rolling out in 2024.
The question now is when the next patch might arrive. In order to keep the release cadence on track, each patch arrives about 8 weeks after the previous one. If this holds, patch 10.2.5 could see a release date in early or mid January 2024, likely January 16, 2024 or January 23, 2024. Blizzard announced the patch 10.2.5 PTR will go live the week of November 16, further indicating the actual 10.2.5 launch in the middle of January.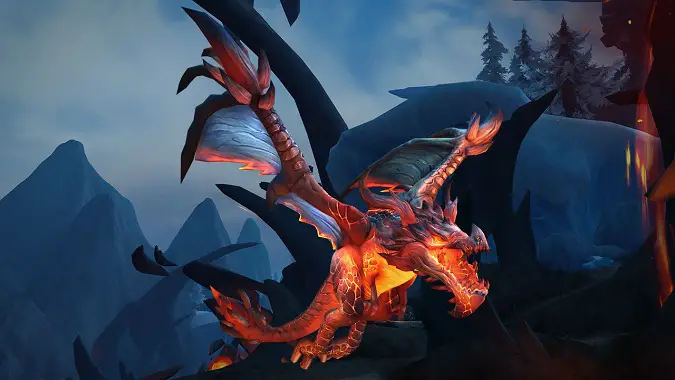 What's in patch 10.2.5, Seeds of Renewal?
Patch 10.2 introduced old mounts being usable in the Dragon Isles and in patch 10.2.5, players can look forward to dragonriding being available everywhere. This makes sense because we saw it on a smaller scale with the Kalimdor and Eastern Kingdom Cups as well as the dragonracing cups scheduled on Azeroths other contents next year. During BlizzCon 2023, we learned that Amirdrassil will be the final raid of the Dragonflight expansion setting up Dragonflight's epilogue quests in patch 10.2.5. It seems we're also going to AI Followers in Dragonflight dungeons as well as other story-based activities focused on the Gilneas and the Azerothian Archives as well as more customization options for Trolls, Draenei, and for Warlock Demons.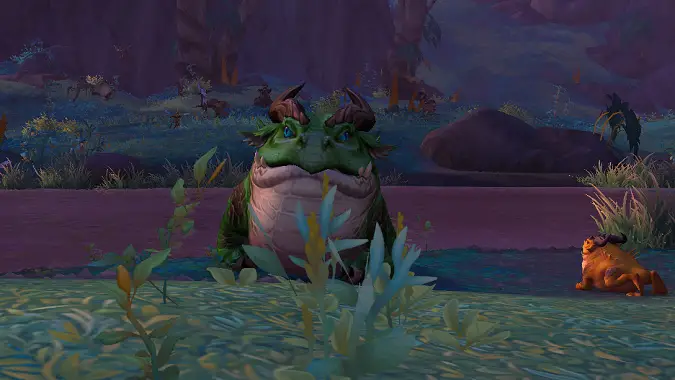 What could the WoW release schedule look like for 2024?
We expect the rest of the Dragonflight release cycle to adhere to the 2023 release cadence and that places patch 10.2.7 for a mid-March to early-April window of release. Patch 10.2.7 will be the last Dragonflight patch before WoW's next expansion, The War Within, which is expected in Fall 2024. Since patch 10.2 is considered a major patch, we don't expect to wait nearly a full year to get The War Within and we may see it earlier, than the typical Fall release window of October through November because Blizzard seems committed to maintaining this shorter cycle of release even into the next expansion. To help with the lull, we may see an extra season of Dragonflight content alongside 10.2.7 or even an extended pre-patch event next summer to help bridge the gap between 10.2.7 and The War Within. 
Only time will tell, so be sure to check back here frequently to learn more about this upcoming year in World of Warcraft!