WoW
Sep 12, 2023 5:00 pm CT
The Dragonflight 10.2 PTR in-game calendar hints at new dragon racing cups coming to Azeroth in 2024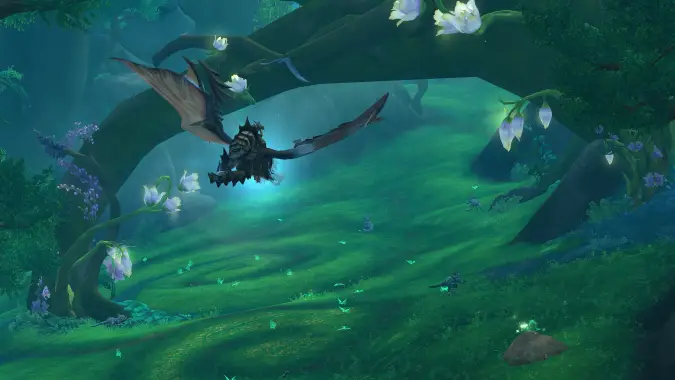 Dragonflight patch 10.2 was announced last week and gave players a preview of the new Emerald Dream zone, new story quests, new raid, and much more that's coming sometime this fall! Shortly after the patch 10.2 preview, the 10.2 PTR went live for testing, giving us a firsthand look at all of the new things coming in latest patch: including the possibility of a lot of new old-world Dragonriding races to compliment the Kalimdor Cup and Eastern Kingdoms Cup.
On the PTR, the in-game lists upcoming events, like holiday events, the Darkmoon Faire, and Timewalking. But calendar also gives us our first hint of new dragon racing cups happening next year, with four new race events listed, with each cup named after its host continent. That includes Outland, Northrend, Pandaria, and the Broken Isles.
The Kalimdor Cup has already concluded, and the Eastern Kingdoms Cup was added with patch 10.1.7 and is scheduled for October 4 – 17. On the PTR calendar, dragon racing cups are scheduled periodically throughout 2024, with a new event roughly every three months. It's important to keep in mind that while these are dates from the 10.2 PTR, some of these races also wouldn't happen until patch 10.2.5 or 10.2.7 depending on the release cadence, so there could be a world of change between now and then.
These are the Dragonriding races currently listed on the PTR calendar:
Outland Cup, January 11-24
Northrend Cup, April 11-24
Pandaria Cup, July 11-24
Broken Isles Cup, October 10-24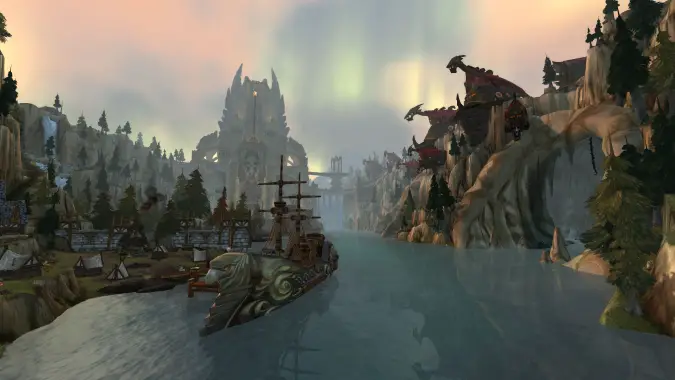 If the schedule remains unchanged, this means every expansion that introduced a new continent would get a dragon racing cup except for Warlords of Draenor, Battle for Azeroth, and Shadowlands. This would have some pretty interesting implications in terms of rewards. The Kalimdor Cup rewarded Drake Racer transmog set and some customization options for your Dragonriding mount. Having dragon racing cups on the different continents would be a great way for Blizzard to reintroduce expansion-specific mounts that have been updated with Dragonriding animations as rewards for completing racing challenges or for purchase using medals you earned from racing. It'd also be a way to introduce more achievements, titles, and gear themed to each continent's expansion or setting.
It'll be interesting to see if all of the expansions continents would get dragon racing cups as well. Of the remaining expansions, zones in Kul Tiras and Zandalar would be prime locations for another dragon racing cup, since Warlords occurs in an alternate timeline and Shadowlands happens in the dimension of the dead, which would make dragon racing tougher to justify.
Still, while there are plenty of other things near on the horizon, if you enjoyed the dragon racing cups be sure to keep an eye on the site so you can stay up-to-date on any new dragon racing news!