What's the most interesting part of an MMO?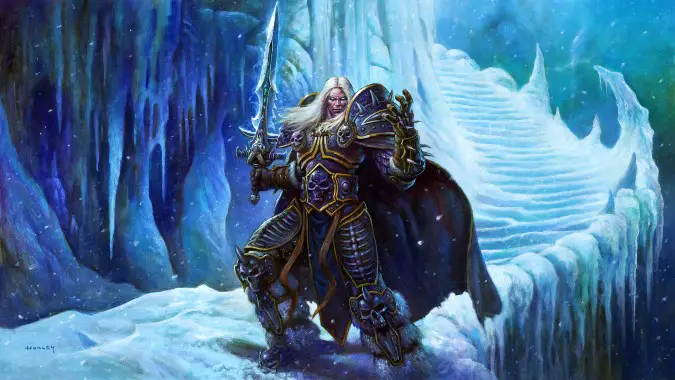 Why do we still play games like World of Warcraft? It's not the only MMO, and I'm curious about the whole genre of games like it — MMOs like Final Fantasy 14,  The Elder Scrolls Online, Guild Wars 2, some people would even say Diablo 4 belongs on this list. What is the core of the experience of these massively multiplayer game, or is there a core? Is that core different for every player?
Not every player is going to want to keep rolling new Warriors over and over again, after all. That's a draw with me, DesMephisto, and a few other people in the target box.
But what about the rest of you? What does motivate people to play their favorite MMO, and to come back to it when they've taken a break? What gets you excited for that game, what seems most important to you? I have a bulleted list of things I think are most important in MMOs, but it's not going to be everyone's cup of tea:
Lore/storyline
Loot/Gear/Rewards
Socialization/Social Gameplay, like running dungeons, raids, PVP, and otherwise interacting with other players
Cool stuff to do
The last one is pretty vague, but it wears a lot of hats — for me, cool stuff to do could be having interesting places to go see and quests that make me feel good, usually by delivering one of those first two. If there's a way to learn more story or get a cool transmog item, I will be very motivated and interested to do that thing and make that a priority. It will become important to me. This is why I like transmog so much, because it gives me hits from the first and second and fourth priorities on my bullet list.
So now it's your turn — what do you think is important in the MMOs you play? What balance of ingredients make the game worth your time and what keeps you playing and invested in them?
Please support us on Patreon by subscribing or increasing your Patreon tier. Donate by November 30 so we can keep creating the quality content you enjoy.