All of the class-ability runes (so far) in WoW Classic's Season of Discovery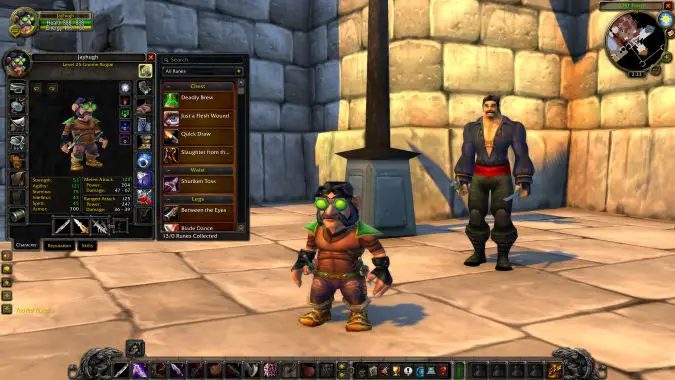 Season of Discovery, World of Warcraft Classic's next specialized season of content, was announced at BlizzCon 2023 and is scheduled to release at 1PM pacific time on November 30. One of the new systems coming to Season of Discovery is Rune Engraving, which gives each class a set of obtainable abilities that functionally alter what they can do and allow to operate outside of their traditional tank, DPS, or healer role.
Want to know more about WoW Classic Season of Discovery? Check out our guide to everything you need to know about Classic's newest season.
These abilities exist in some form or another from different World of Warcraft expansion but have been tuned to fit in to the Classic state of the game. Runes can be engraved on to a player's gear but they must be found throughout Azeroth first. It's very likely the runes are tied as rewards for completing Discoveries, which is another aspect of Season of Discovery we know very little about, other than they occur in they open world and may require multiple steps or help from other players.
During the World of Warcraft Classic: What's Next panel, Lead Software Engineer Nora Valetta did confirm that there are over 100 runes across all classes with 12 runes each class can acquire. At BlizzCon 2023 we were teased with 3 runes for each class but Blizzard did in fact end up pushing a Classic 1.15 PTR build to test stability and while no active Season of Discovery was live on the build, it had season information in it allowing the rest of the runes to be datamined.
Obviously, until it goes live, anything could change! Until then, here are all of the runes from WoW Classic Season of Discovery so far.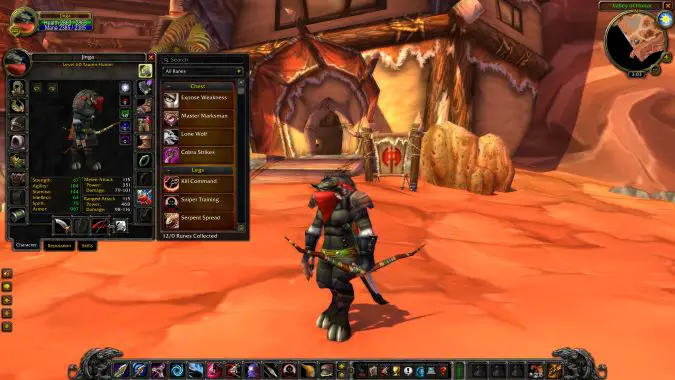 Druid
Hunter
Paladin
Mage
Shaman
Warrior
Warlock
Rogue
Priest
Originally published on November 3, 2023. Updated November 28, 2023.
Please support us on Patreon by subscribing or increasing your Patreon tier. Donate by November 30 so we can keep creating the quality content you enjoy.