Adventure Table
Discussion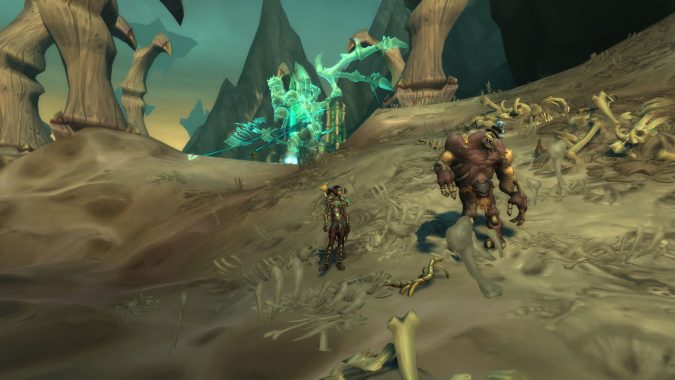 Last Friday, Blizzard made a balance pass on the Adventure Table for the Covenants, and while I haven't been enamored with the feature, writing about it got me thinking about the other Sanctum Upgrades, and which ones I am enjoying in Shadowlands.
---
WoW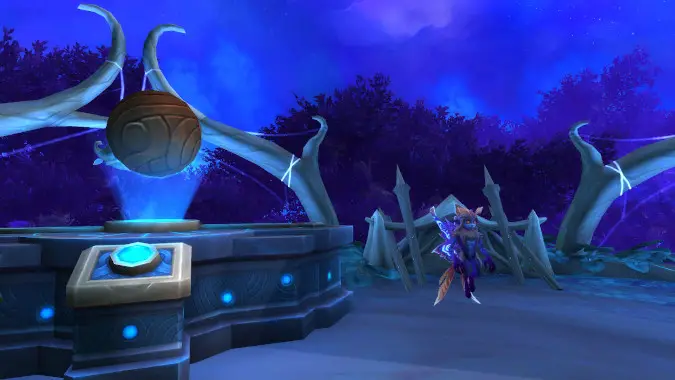 Love them or hate them, Mission Tables have been a part of WoW for four expansions now.
---
WoW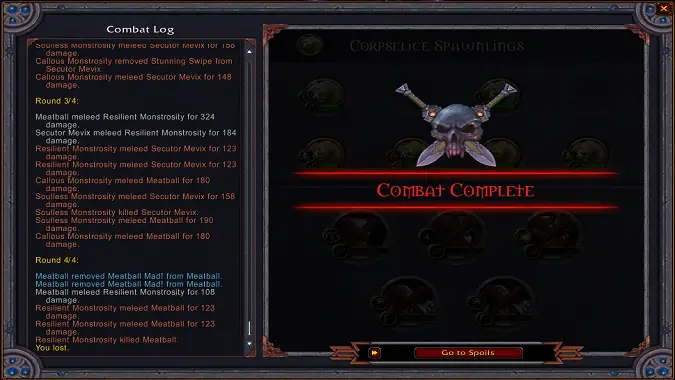 This past Friday, Blizzard announced immediate hotfixes to the Shadowlands version of the Mission Table, rechristened the Adventure Table.