What are your favorite features of the Covenant Sanctums?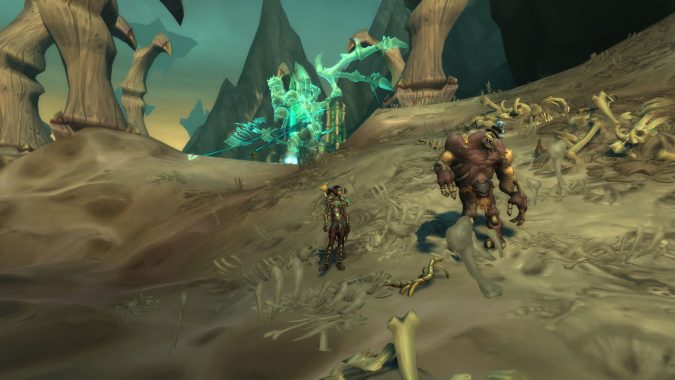 Last Friday, Blizzard made a balance pass on the Adventure Table for the Covenants, and while I haven't been enamored with the feature, writing about it got me thinking about the other Sanctum Upgrades, and which ones I am enjoying in Shadowlands.
The one upgrade I'm getting the least use out of is the Transport Network. I have one character in each Covenant, but I've only unlocked it on half of them and I barely remember to use it. That said, I haven't unlocked it on Night Fae yet, and there's an entire faction built around it so I'll probably tackle that next.
The Anima Conductor has gotten regular use on all four toons, although I've yet to go past rank 1. It's an interesting feature, and I like collecting the Grateful Offerings for future use, but because I have the Legendary Runecarver Memories I need for all my characters I don't feel compelled to purchase the Chronicle of Lost Memories. It also helps that you don't need to be the one who uses the Rank 3 Anima Conductor to farm Valfir and Sabriel for their respective mount drops — it just takes one person to make them available to kill and loot.
What I'm having the most fun with is the Stitchyard and all my construct friends (Sabrina the Teenage Stitch in the header says "Hi!"). It's not that deep of a feature — a bunch of weeklies, and the occasional accessory to craft — but the NPC constructs you get to build and bring along with you have a lot of personality, so I've made it the top priority on my Necrolord toon to dedicate her Anima gathering to upgrading it.
How about you, what are your favorite Sanctum features? I've heard great things about the Ember Court but alas have not had the chance to partake. Do you prefer the Transport Networks in your Covenant? Or are you actually a fan of the Adventure Table? Let us know below!