Aoe
WoW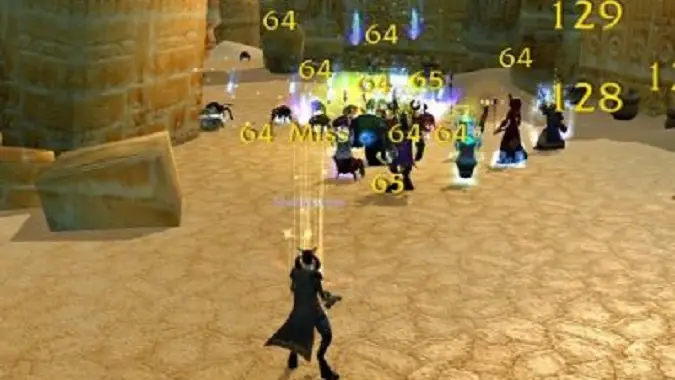 It has been said by wiser people than I that "the road to hell is paved with good intentions," and I can't think of a more apt description for the AOE cap that was implemented in Shadowlands.
---
WoW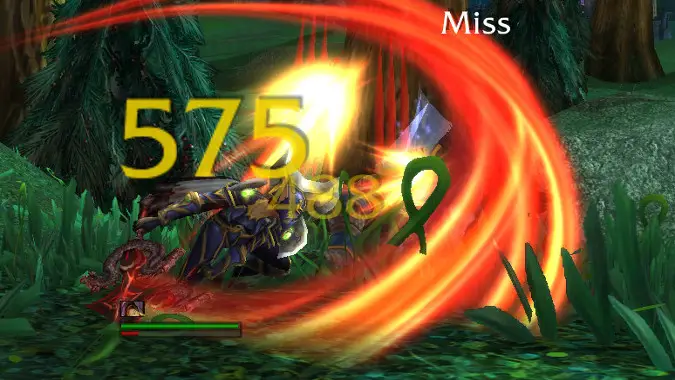 Let's just admit it.
---
Death Knight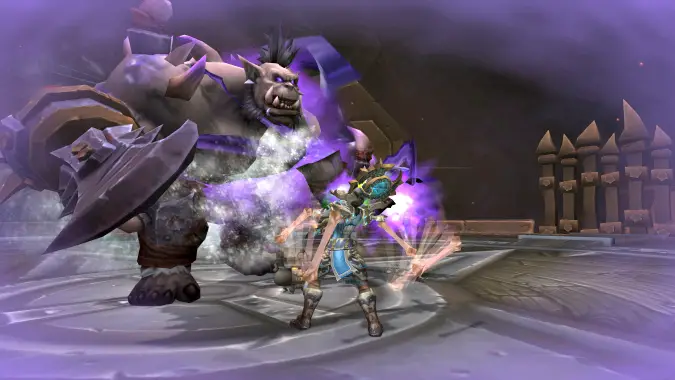 This article has been in the making for some time.