Ara'lon
Discussion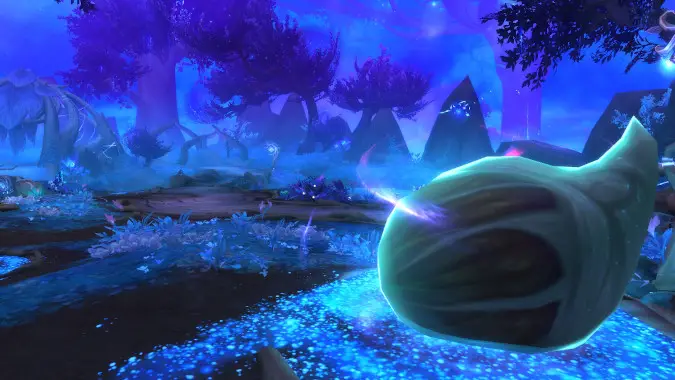 In Shadowlands, there were aspects I was looking forward to, and aspects I was not.
---
WoW
The first Afterlives animated shorts have focused on known characters in Warcraft lore, namely Uther and Draka.
---
WoW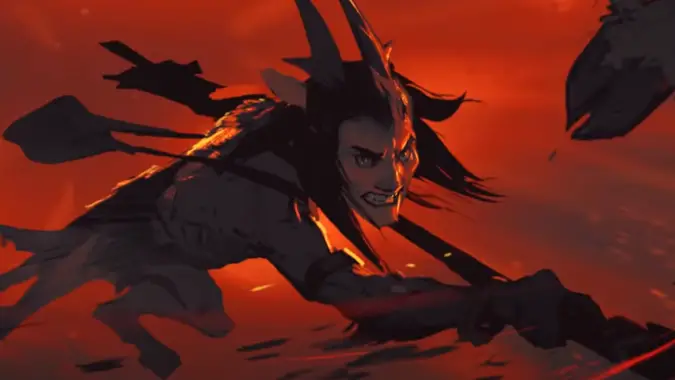 If you've just watched the latest Shadowlands short — Afterlives: Ardenweald — you may not have realized it yet, but we just witnessed the seeming permanent death of a major lore figure who otherwise may well have returned to life one day.