Arbiter
Lore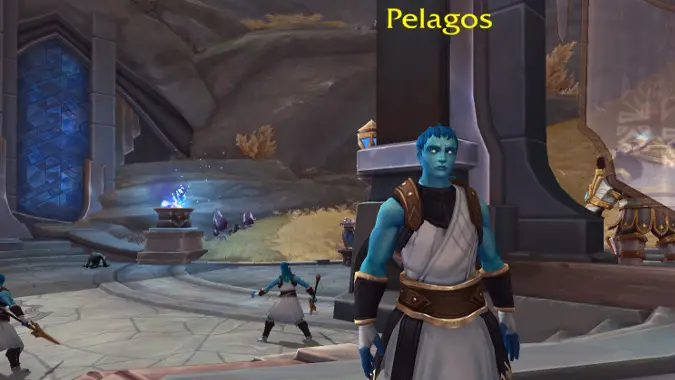 You may not really have paid a lot of attention to Pelagos when you first arrived in Bastion.
---
WoW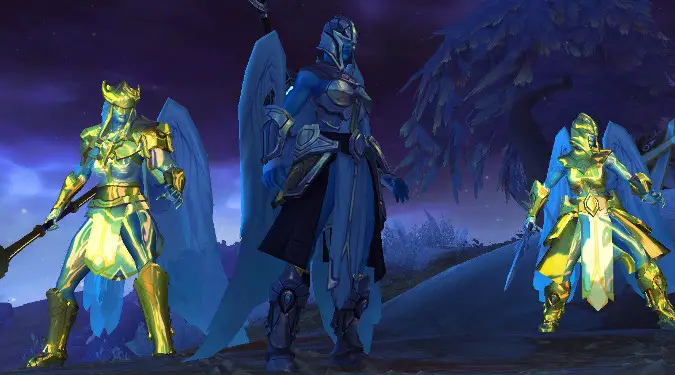 We are in an interesting situation with allied races and World of Warcraft, in that we have more choices for what kind of character you're playing than ever.
---
Lore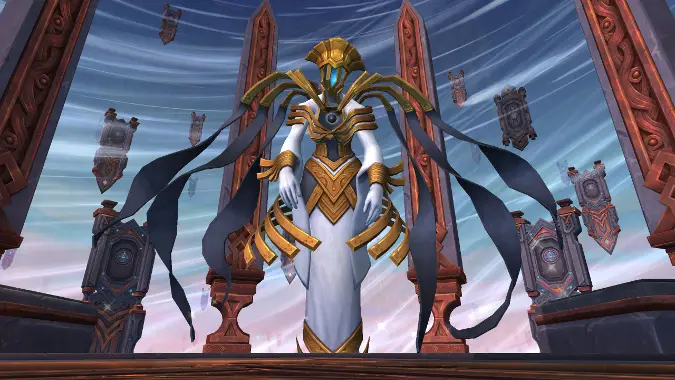 The Arbiter redefines mysterious in the World of Warcraft cosmos.