Best Way To Farm Island Expeditions
WoW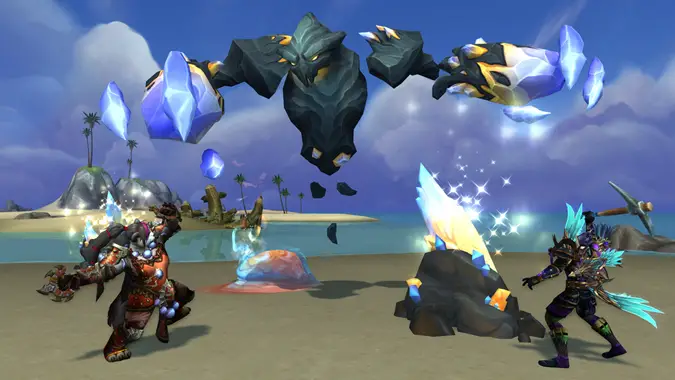 I'm a transmog junkie, and I love farming for older looks I missed for various reasons from I didn't run that content when it was current to the blasted thing just refuses to drop and so, World of Warcraft patch 9.1.5 is a bit of a delight for me, with several nerfs to Legion raids and the debut of solo queues for Island Expeditions.
---
Discussion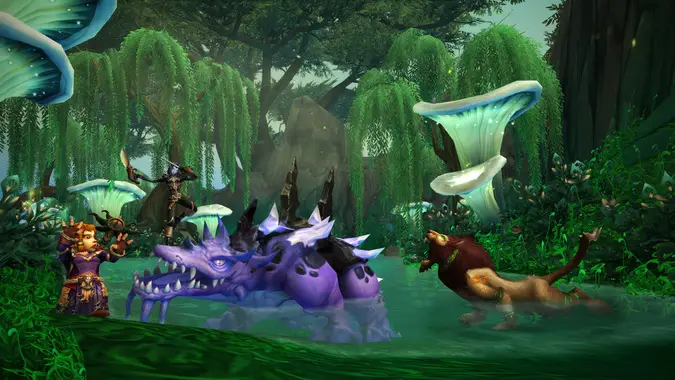 Island Expeditions have rewards — they have a lot of rewards.
---
WoW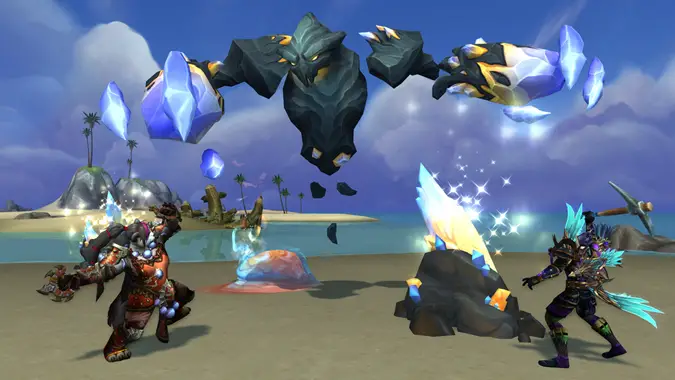 We've been doing Island Expeditions wrong this whole time -- or at least since Blizzard increased the chance at rewards recently. Wowhead and Reddit user Flak_Knight have unearthed some interesting details that have led to theories about how the Island Expedition rewards work.