Blackwatch
Lore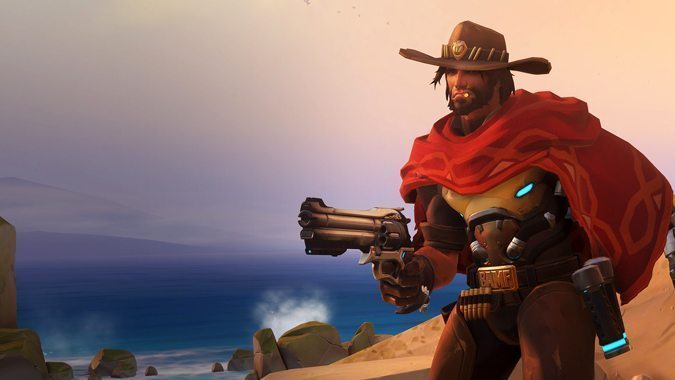 The Overwatch team was extraordinarily clever during the height of their popularity after the Omnic Crisis was brought to an end.
---
Lore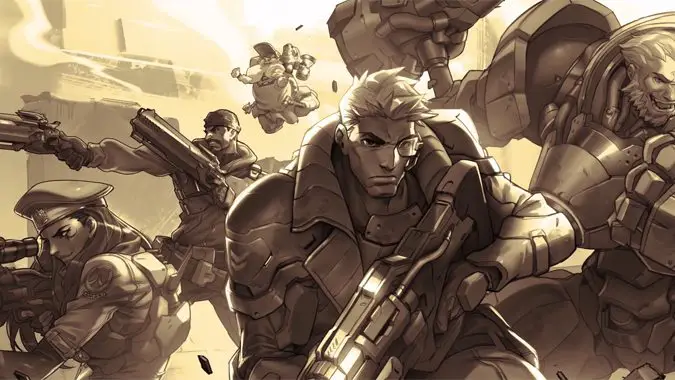 The Overwatch team may have solved the world's biggest conflict to date when they came out victorious from the Omnic Crisis, but that didn't mean the organization was flawless.
---
Overwatch 2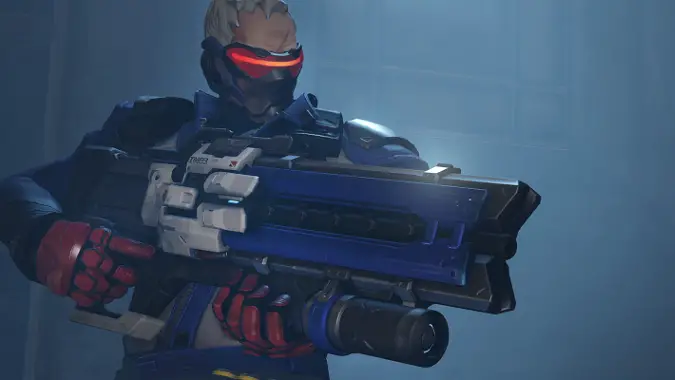 What we've seen of the mythos of Overwatch is built upon long-held comic book tropes -- in this, the Blizzard Entertainment developers' passion for comic books is unabashedly present.