Blizzard Gear Store
BlizzCon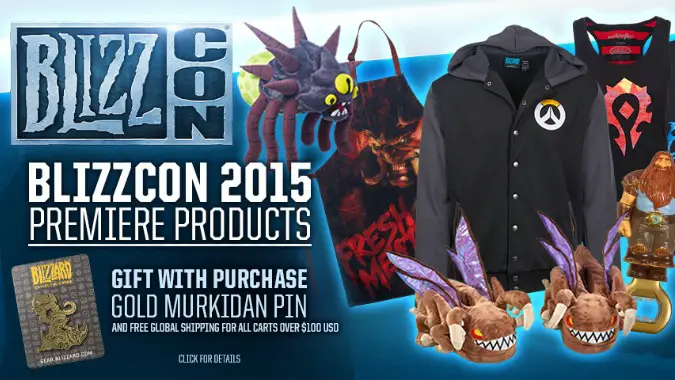 Looking to pick up your BlizzCon swag without waiting in the excessive BlizzCon store line?
---
Blizzard Watch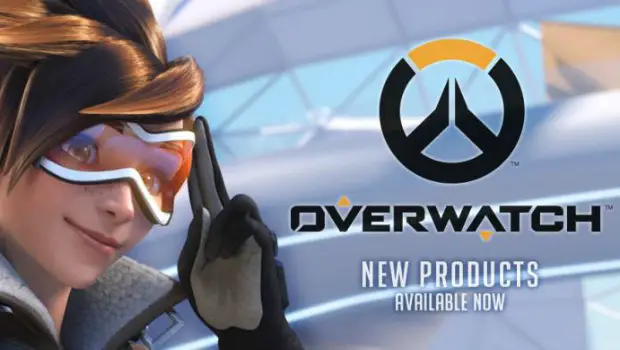 After a few week's downtime, the Blizzard Gear store is back. Blizzard Watch fans can get 10% taken off the purchase price at check out using the code BLIZZARDWATCH10.
---
WoW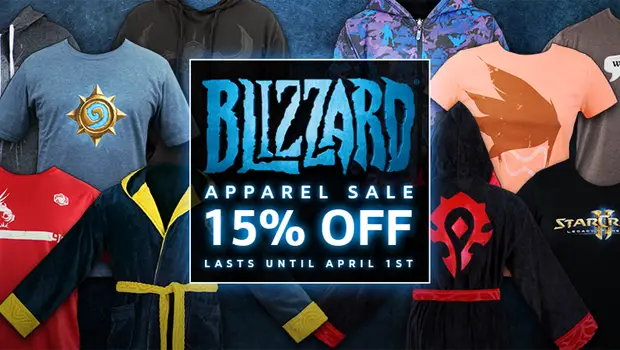 The Blizzard Gear store is having a gigantic sale, with all apparel currently 15% off the regular price.