Blizzcon Online
Discussion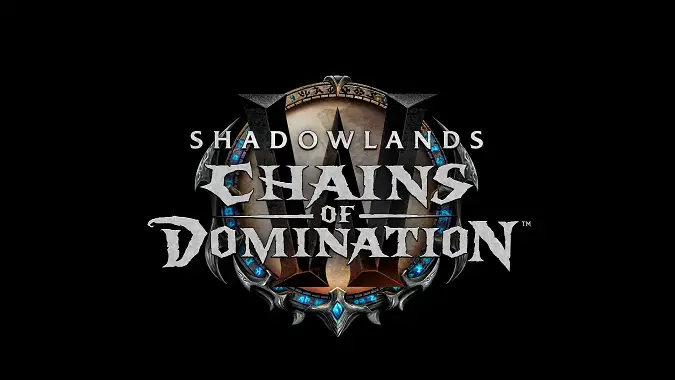 Shadowland's first major patch, 9.1 Chains of Domination, is releasing on June 29. Speculation about the patch's release date worried many players.
---
Blizzard Watch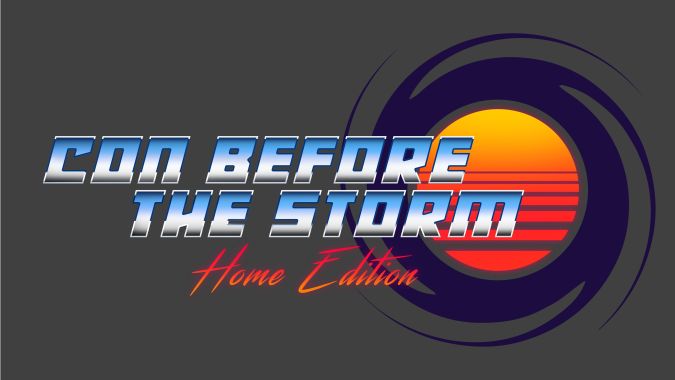 2020 may have come and gone without a BlizzCon, but that hasn't stopped Blizzard from putting together a virtual event, "BlizzConline," coming next month -- it also hasn't stopped the community from coming together.
---
Blizzard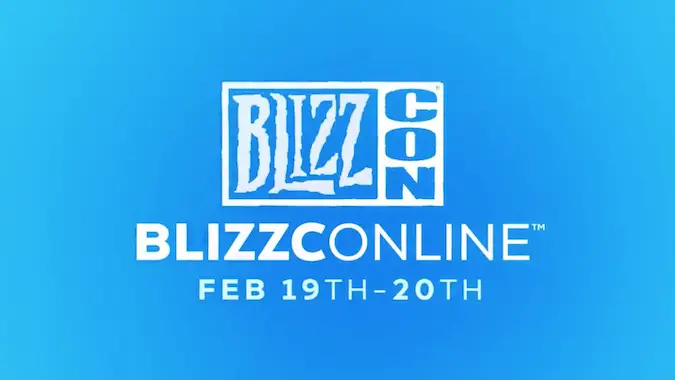 Save your gold and your Arcane Dust: BlizzConline will be free to any and all viewers.