Join Blizzard Watch and Con Before the Storm for a virtual Q&A this Sunday!
Click here for more photos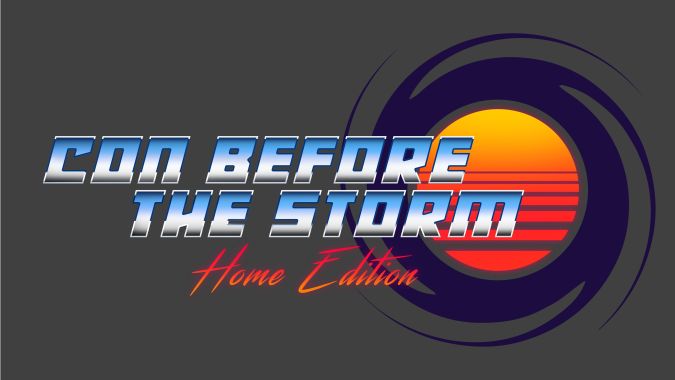 2020 may have come and gone without a BlizzCon, but that hasn't stopped Blizzard from putting together a virtual event, "BlizzConline," coming next month — it also hasn't stopped the community from coming together. You may remember Con Before the Storm as the ever-growing BlizzCon event that occurs on Thursday evening just before BlizzCon proper kicks off. We've participated in years past, as shown in the gallery above. This year, Con Before the Storm is going virtual with its "Home Edition," and the result is a jam-packed couple of weeks full of Blizzard and Blizzard-community goodness. One of those Blizzard communities just so happens to be us!
If you're interested in joining — and why wouldn't you be? — our virtual Q&A will be this coming Sunday, January 10 at 1:00 p.m. Pacific on the Con Before the Storm Twitch page. Our very own Cory Taylor and Joe Perez will be joining hosts Ceraphus and Turarts for a discussion of all things Blizzard, Blizzard Watch, and more. What's more, if you have any burning questions (legally distinct from Queuestions), you can submit them using this form here.
We're incredibly excited to be a part of Con Before the Storm: Home Edition, and we can't wait to share that excitement with all of you. The pre-BlizzConline extravaganza kicks off tonight (January 8) at 4:00 p.m. Pacific and will be continuing with all sorts of virtual events, interviews, and more throughout the coming weeks. Check out the full schedule here.