How close was your prediction of 9.1's release date?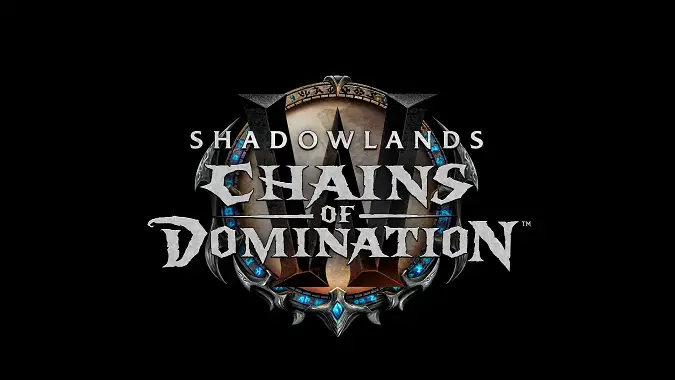 Shadowland's first major patch, 9.1 Chains of Domination, is releasing on June 29. Speculation about the patch's release date worried many players. Some reported it might not release until August. While June predates this by more than a month, this patch is later than the first major patch of any expansion to date. Therefore, other players expected a 9.1 earlier in the expansion's cycle, before the six-month mark. And yes, there was 9.0.5, which gave players Valor Points, but that's not considered a major patch.
Chains of Domination was announced at BlizzConline in February, giving players a sense of when the PTR might start. Though the PTR didn't start until April 14, this was a two-and-a-half month timeframe from the start of testing until launch. About average for a patch of this size. But when the PTR first hit, it got a lot of players taking serious guesses at 9.1's release date.
If you were one of those players who took a guess at when 9.1 would launch, how close were you? Given the delay in the original launch of Shadowlands, the doomsayers that it was delayed further than expected, the timing of BlizzConline, the launch and state of PTR, and the length of previous patch releases, does the timing seem right, early, or late?
(Also, now that 9.1 is set, is it time to start guessing when 9.2 will release?)