Centaur
WoW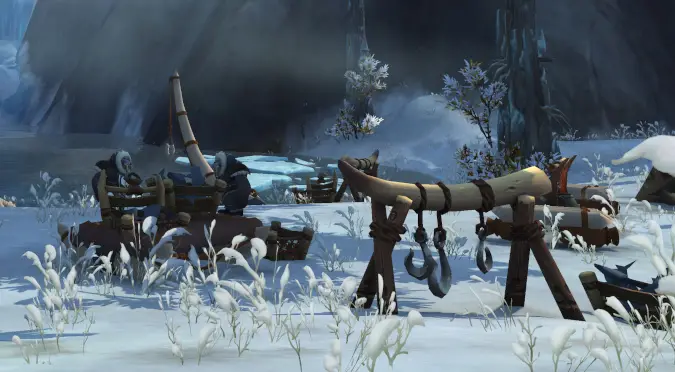 Among the amazing new vistas for players returning to World of Warcraft Dragonflight in the Dragon Isles are some old favorite races like Gnolls, Centaurs, Tuskarr and also the debut of a long demanded addition to the game -- ducks.
---
Lore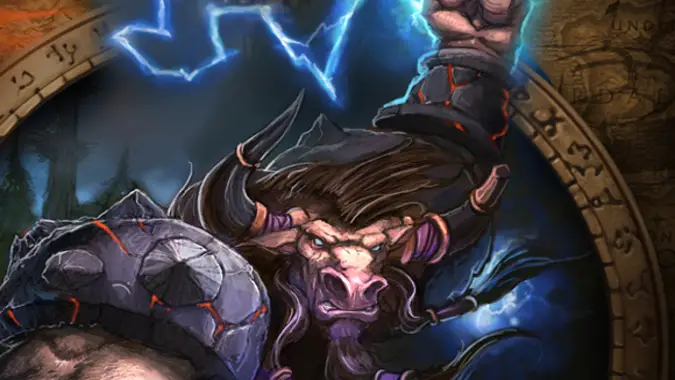 When talking of the origin of the Tauren, we can look to their own myths, and then consider what they might mean.
---
Lore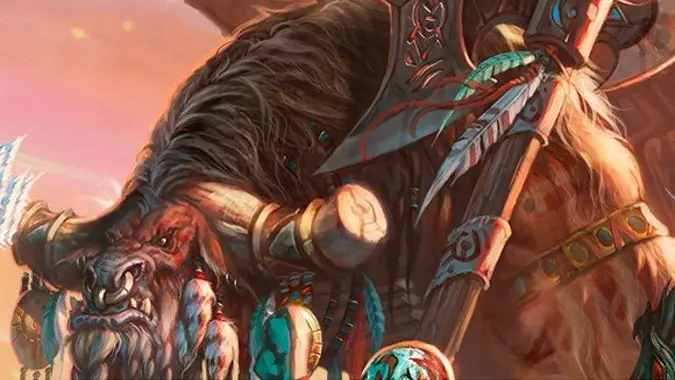 He's been dead since Cataclysm, but his life saw his people move from a nomadic existence in perpetual war against the marauding centaur to a part of the Horde, settled in Thunder Bluff and at last capable of securing their own future.