Centaur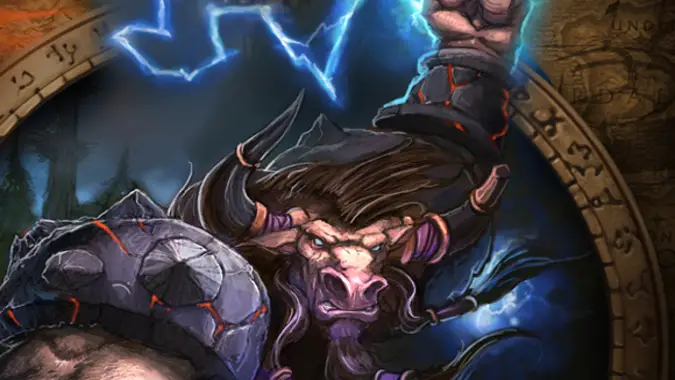 Know Your Lore: The origins of the Tauren and the sorrow of the Earthmother
When talking of the origin of the Tauren, we can look to their own myths, and then consider what they might mean. As written in Mists of Dawn, the Tauren creation myth, their origin is as follows: While the right eye shone down upon the golden dawn, the Earthmother's gentle hands spread out across the...
---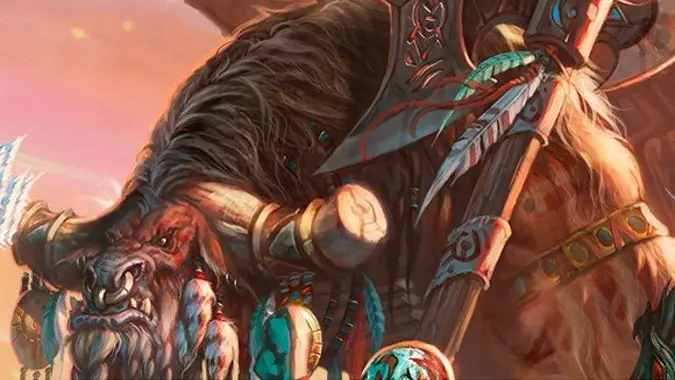 Know Your Lore: The origins of Cairne Bloodhoof
He's been dead since Cataclysm, but his life saw his people move from a nomadic existence in perpetual war against the marauding centaur to a part of the Horde, settled in Thunder Bluff and at last capable of securing their own future. His journey was the journey of his people, and who they are now...
---