Character Options
D&D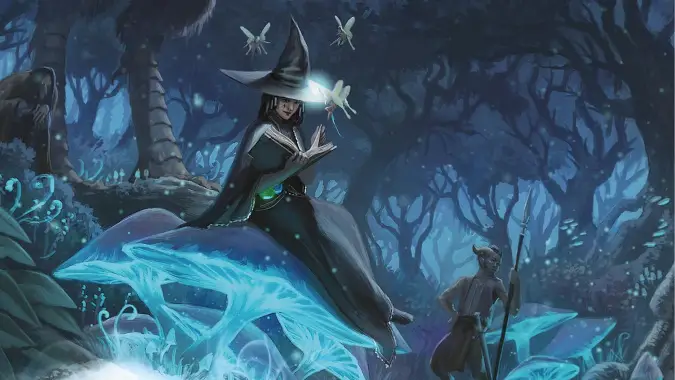 One of the ways Tasha's Cauldron of Everything changes up character creation in Dungeons and Dragons is by providing more options -- ways to create that origin you really want for your character, with custom ability score modifiers, background details, and even skills and subclasses.
---
WoW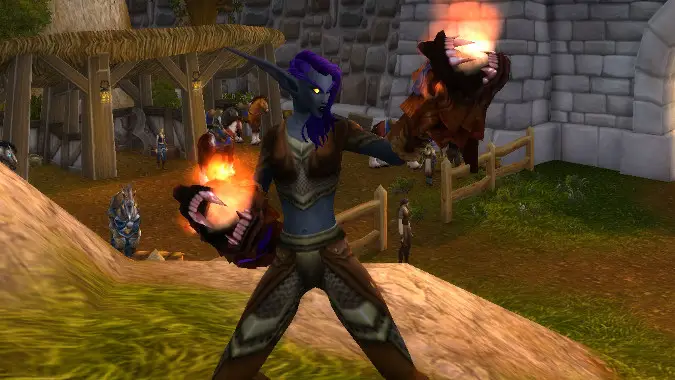 I've been thinking about character customization and why it's important, and why it's of varying importance depending on who you talk to.
---
Discussion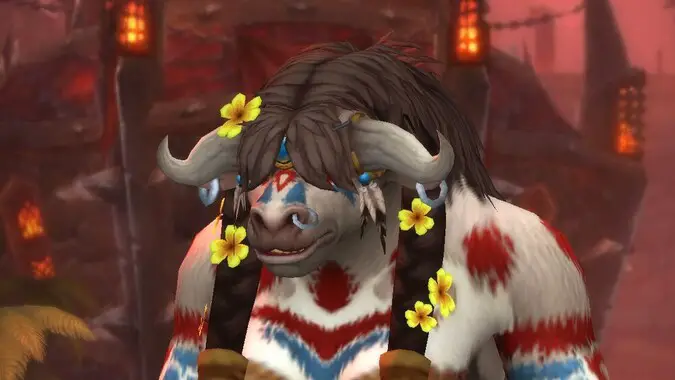 It's no secret that World of Warcraft is getting a whole host of updates to character customization options in Shadowlands -- the biggest graphical update for characters since we received race updates in Warlords of Draenor.