How important is character customization to you in an MMO?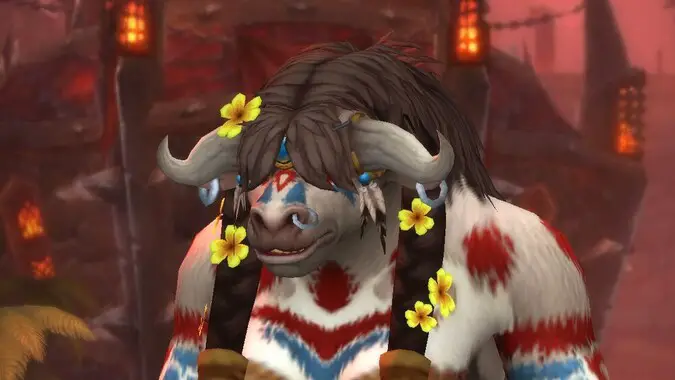 It's no secret that World of Warcraft is getting a whole host of updates to character customization options in Shadowlands — the biggest graphical update for characters since we received race updates in Warlords of Draenor. For myself, this is a huge sea change in terms of my characters, to the point where I'm having second thoughts about switching mains in the upcoming expansion. I've been playing a Night Elf since the pre-Legion invasion patch. Between story moments and a general sense of,"Okay, I'm done now," I was looking forward to switching to a Lightforged Draenei. But with the changes coming to Night Elves, I may just try to keep that character current instead.
But all of this got me wondering how many players care about this level of detail. I personally love it, but I'm hardly the voice of the common player in WoW — I'm very capable of getting completely obsessed with a system like transmog that most players feel less connected to. I like feeling like my character is mine, and I have no idea how common a feeling that is — do most players feel like they want to be able to invest a lot of time in making specific, very granular choices about their character's appearance like skin tone, tattoos, and the like?
So I'm here asking you all — how important is all of this to you? Considering how big a part of Shadowlands this expanded character customization is, are you looking forward to it? Are you sitting down plotting out your hairstyle, horns, hooves, or what have you? Does your Tauren already have her body paint picked out? Will you be spending the first hour or two once the expansion drops picking out exactly the right options that make this character exactly what you want to play, or will you instead rush through all the sliders because you're probably going to cover it all with armor anyway? What do you think about character customization?