Character Slots
WoW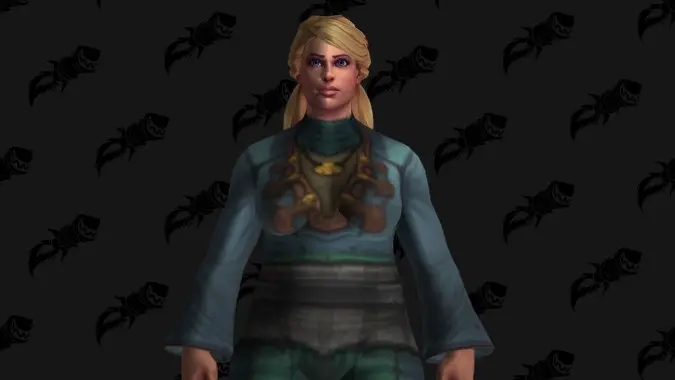 Battle for Azeroth will be getting an additional two new Allied Races, one we already knew about and one we hoped would come.
---
WoW
Yesterday saw a bunch of hotfixes to World of Warcraft, but the hotfix list just scratches the surface of the bugs Blizzard has squashed since Allied Races joined the game.
---
BlizzCon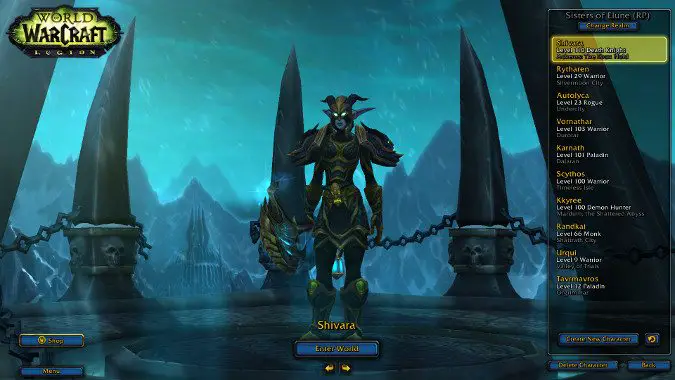 People want more character slots per realm.