Cheating
Discussion
Maybe it's just me, but I feel like if you went to all the trouble to play on a WoW Classic server in the first place, you'd want to experience the game the way it was back when all the content was current content.
---
Overwatch
Blizzard isn't messing around anymore when it comes to cheaters, especially in South Korea, where cheating in games can be a criminal offense.
---
Discussion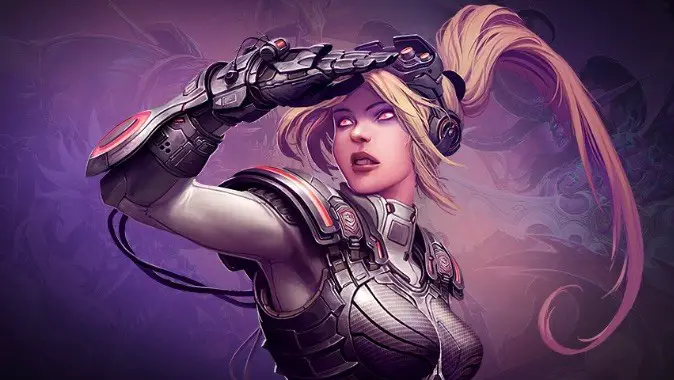 Last night Blizzard announced that another team of Heroes of the Storm players were disqualified from the Heroes of the Dorm tournament because they were caught account sharing.