Corridor Creeper
WoW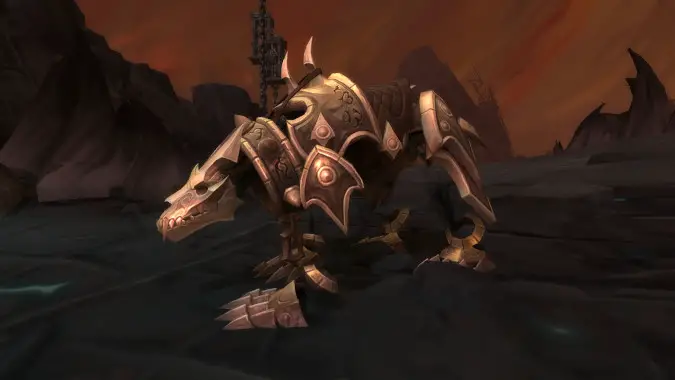 How many times has this happened to you?
---
WoW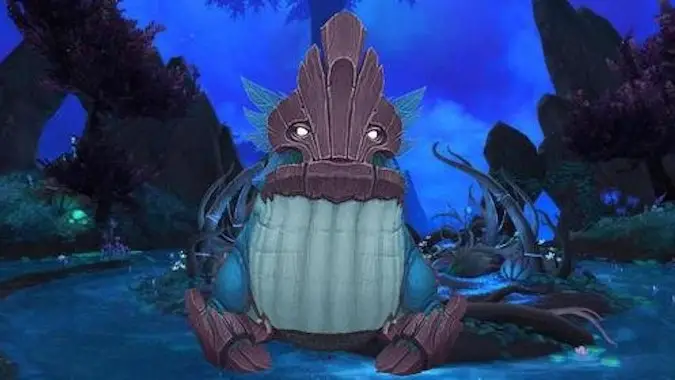 The launch of Shadowlands grows ever closer, and with it comes all kinds of improvements, like a level squish, new zones, and class changes.
---
Hearthstone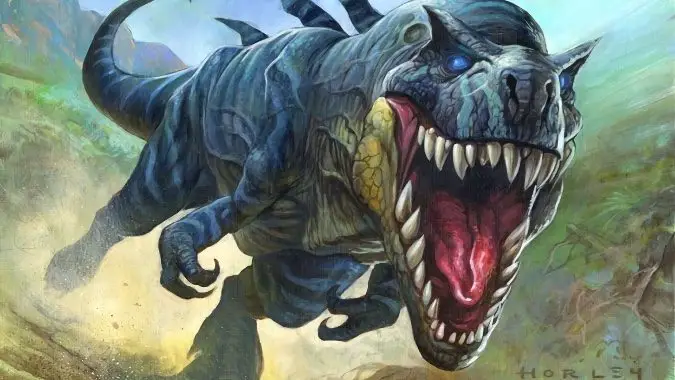 Update: These changes are now live on desktop (and should be live on mobile soon), so go forth and dust your nerfed cards and craft yourself some replacements.