Creating A Guild
Officers Quarters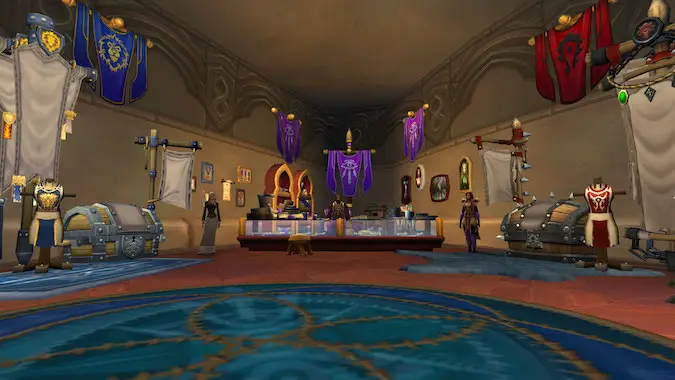 Between several tough raid tiers and the draw of other games — like the soon-to-be-launched WoW Classic — guilds are having a hard time of it.
---
WoW Classic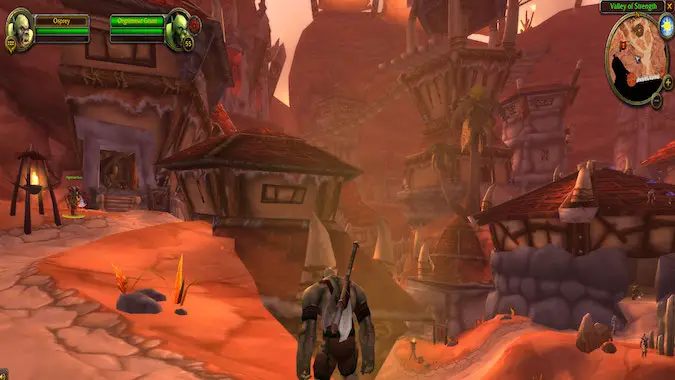 The guild creation buttons haven't evolved much from the day I stood with my co-founder in the square in Goldshire nearly fifteen years ago and paid people the phenomenal sum of 1 gold to sign our guild charter.
---
Officers Quarters
This week, a military service member comes home to a dead roster and wants to know whether he should revive it into a new Mythic+ guild.