Death Knight Runes
Hearthstone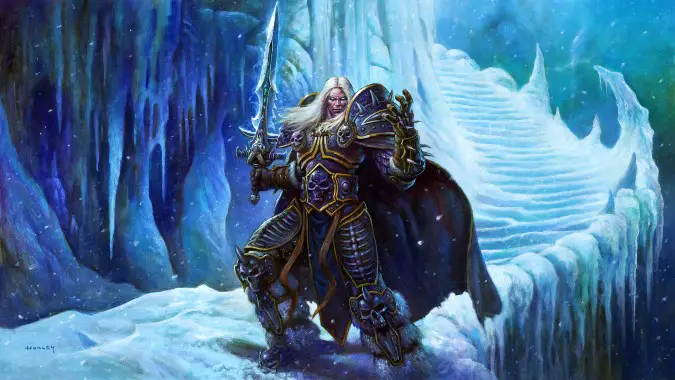 We had the opportunity to sit down with Hearthstone Features Lead Chadd Nervig (aka Celestalon) and Initial Design Lead Cora Georgiou to chat about the upcoming March of the Lich King expansion.
---
Hearthstone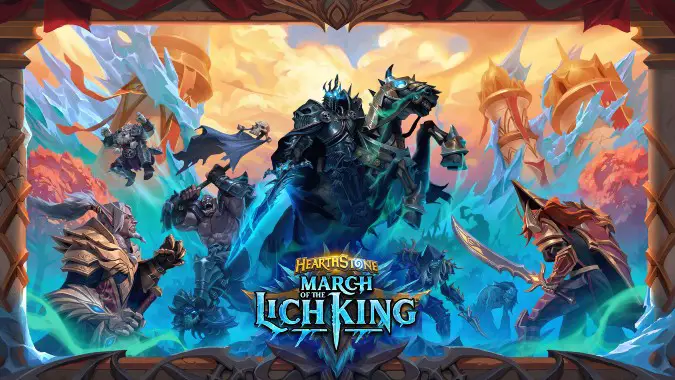 The next Hearthstone expansion, March of the Lich King, is releasing December 6.
---
Death Knight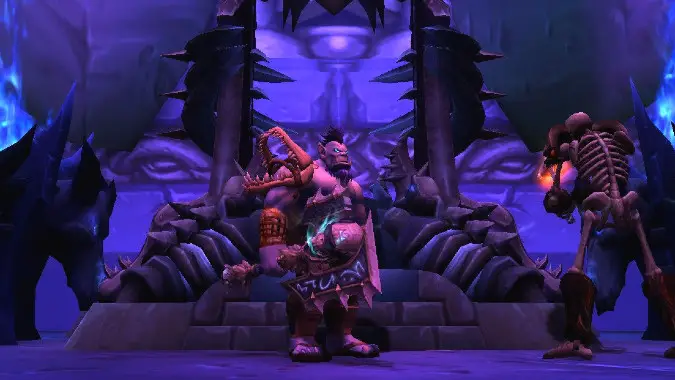 As you certainly know by now, being the well-informed reader that you are, Shadowlands, the next World of Warcraft expansion, is in alpha.