Decay
Know Your Lore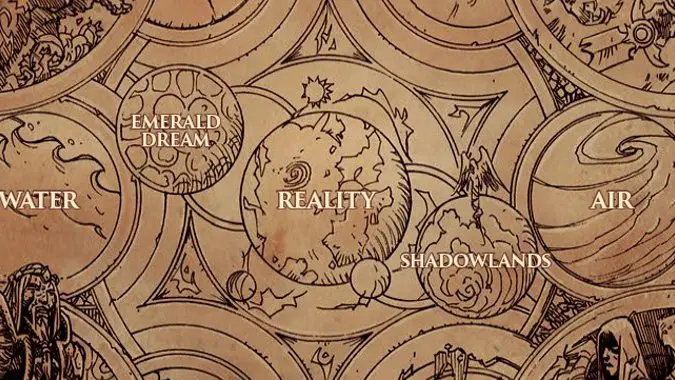 The Titan Keeper and Prime Designate Odyn did not trust the Dragon Aspects.
---
Know Your Lore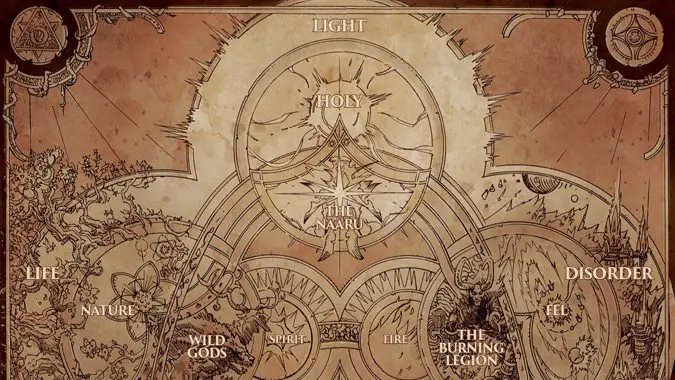 The practice of magic is something that's always been in place in Warcraft.
---
WoW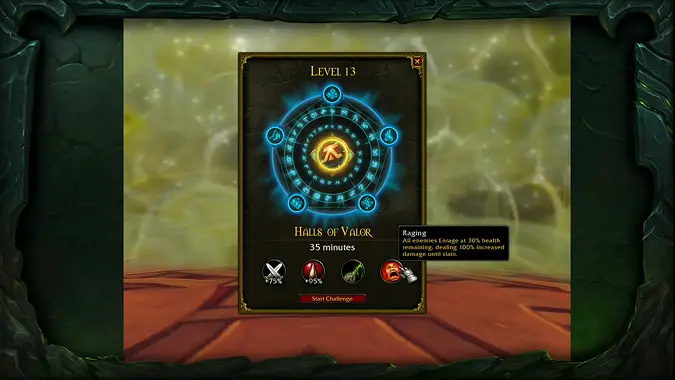 Back at BlizzCon, the World of Warcraft developers teased Keystones as a new approach to Challenge Mode dungeons.