Devos
Lore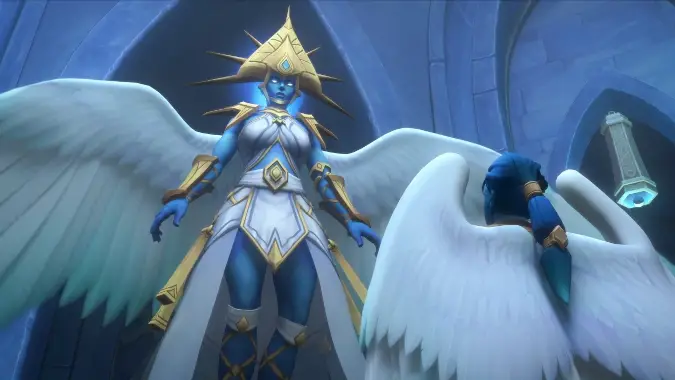 The leaders of the Shadowlands are the Eternal Ones, also referred to as the Pantheon of Death — and the patch 9.1 trailer tells us that the Jailer intends to take them all on.
---
WoW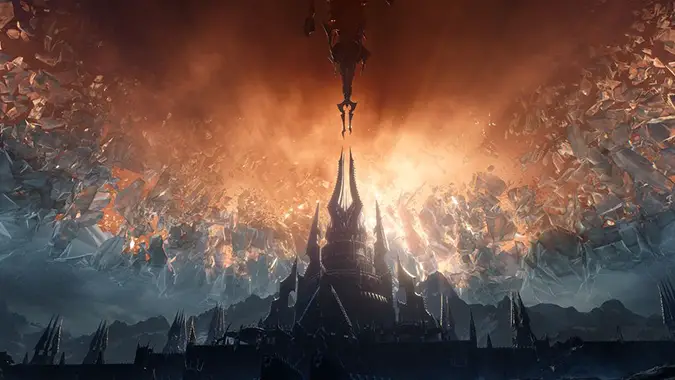 In the  Afterlives: Bastion short, Frostmourne appears to be able to rend souls in half.
---
WoW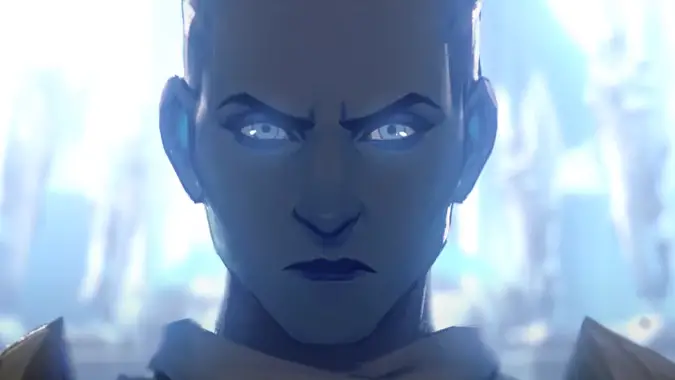 Shadowlands brings back a lot of previous well-known World of Warcraft characters, but there are newly introduced characters to explore, too.