Diablo Expansion
Breakfast Topic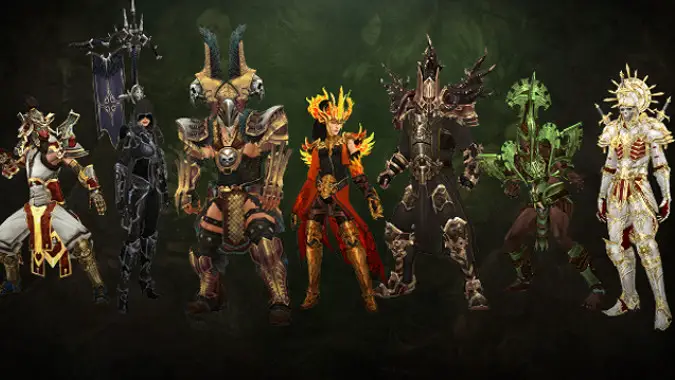 I'm not saying there will be a new class, because I'd sooner expect a Diablo 4 announcement than a Diablo 3 expansion announcement.
---
Breakfast Topic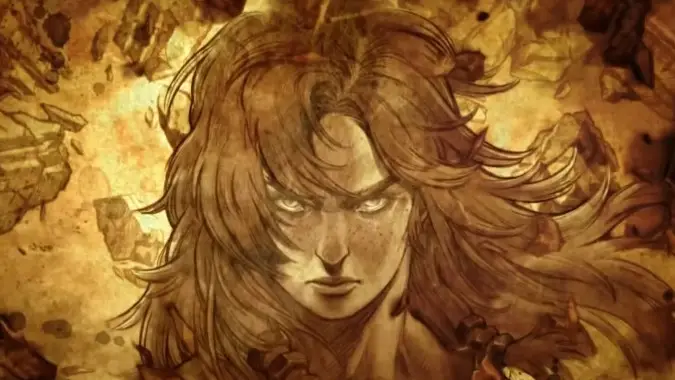 It's been more than three years since Reaper of Souls, and there's been no sign of a new expansion for Diablo 3.
---
Diablo
Though this is a long way from confirmation, a curious Blizzard job posting caught our eye today: Blizzard is looking for an Art Director on an unannounced project that's listed under the Diablo franchise (with the caveat that applicants should have "a deep understanding of the Diablo franchise").