Could Diablo stay viable without an expansion?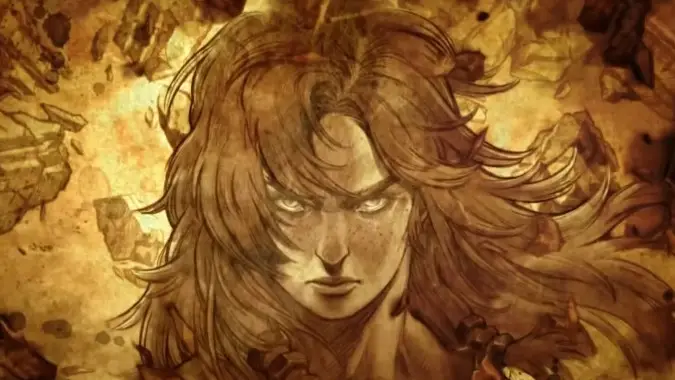 It's been more than three years since Reaper of Souls, and there's been no sign of a new expansion for Diablo 3. We see season play continuing, and the Necromancer will soon be playable, which brings us the question — does Diablo 3 need an expansion at all? Can it continue as it is? After Lord of Destruction the fact is Diablo 2 kept rolling for years, so it's certainly within the realm of possibility that players will just keep rolling seasonal characters, blasting through Greater Rifts, and otherwise keep enjoying Diablo 3 indefinitely. Can the game keep going like that? Should it?
I'm on record as wanting a D3 expansion. I want it more even than Diablo 4. There are some significant story elements I feel need completing before we move on to the next game, plus I'm afraid Diablo 4 won't have playable Barbarians in it and then I wouldn't be able to play the game. But if there's no new expansion on the horizon, am I really going to just keep logging on when the mood takes me and play that same Barbarian (I have a few, I admit) again? For myself, the answer is most likely yes. But what about you?