Dual Class
Discussion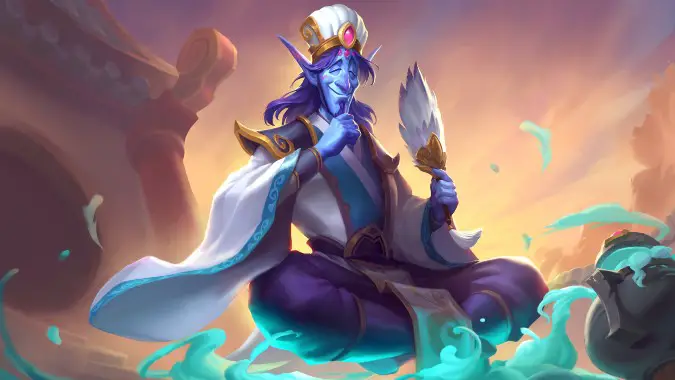 Let's say a genie grants you one wish, but that wish must be related to World of Warcraft.
---
Hearthstone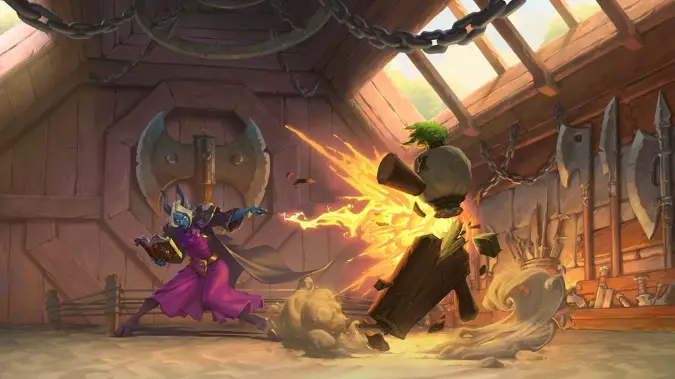 The new Hearthstone expansion is coming in early August, and it's called Scholomance Academy!
---
Hearthstone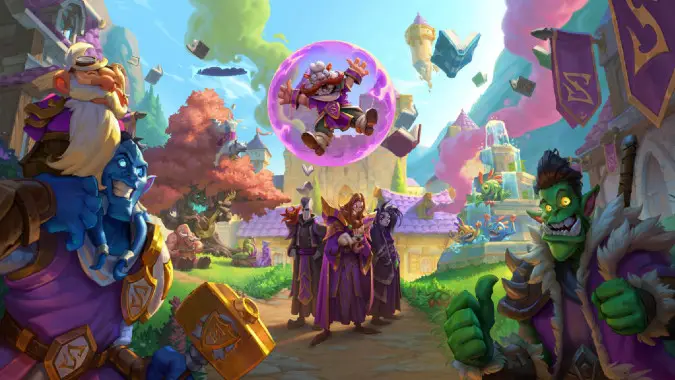 Hearthstone's Scholomance Academy expansion is now live, and it is our job to curate the true stars of the show, that makes us excited to see that golden glow when opening packs: the Legendaries!