Ember Court
Discussion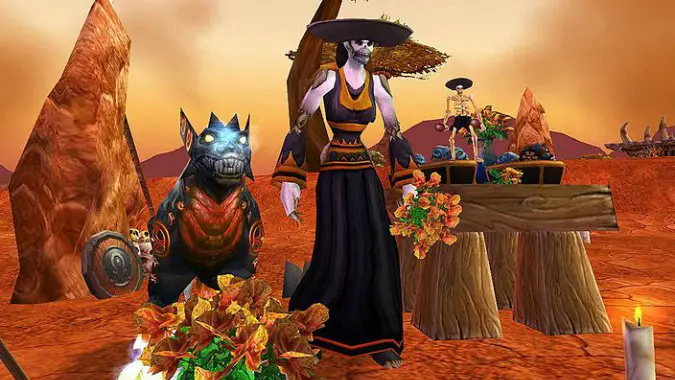 This week sees the return of a small celebration in World of Warcraft, Day of the Dead.
---
WoW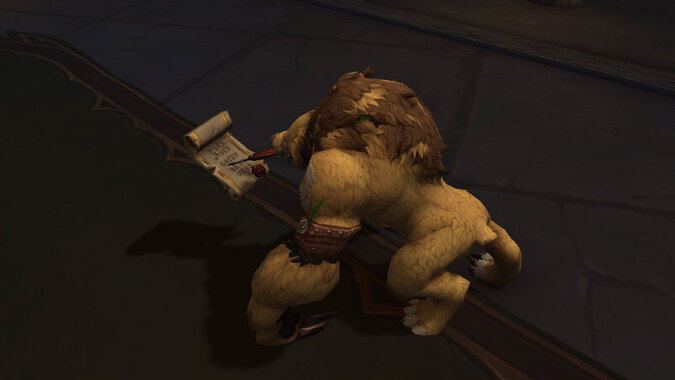 The Quill of Correspondence is the best toy in the entirety of World of Warcraft -- yeah, I said it.
---
WoW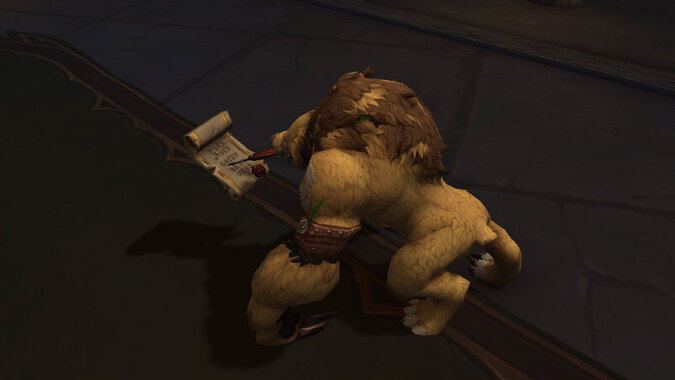 These are only some of the many letters that Venthyr players can get from Shadowlands characters they've become best friends with, by using the Quill of Correspondence.