Emissary
Discussion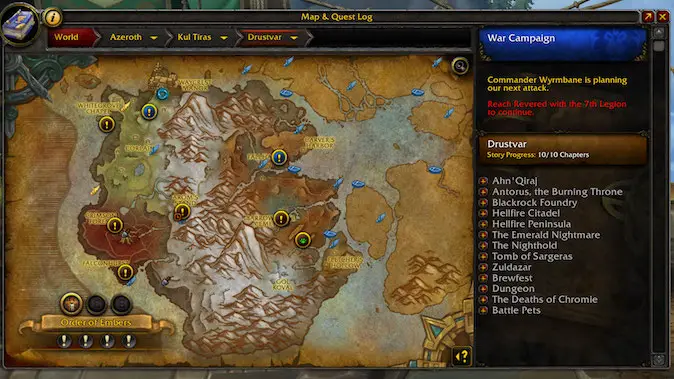 I don't know what the World Quest situation will be in Shadowlands, but right now in World of Warcraft they're simultaneously one of my favorite systems and also the one that ends up "meh" the fastest.
---
WoW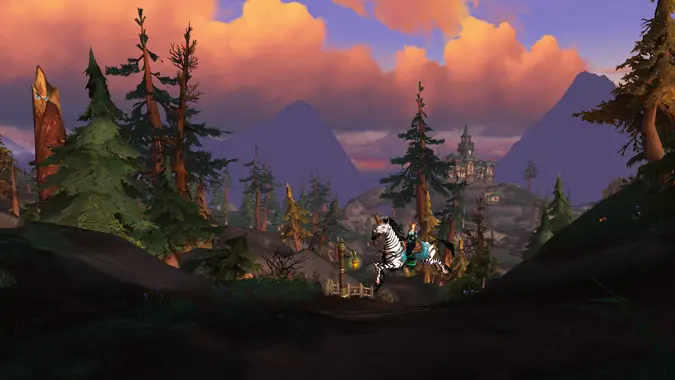 With the introduction of Crucible of Storms last week and the coming of Mythic and Raid Finder this April 23rd, a lot of us are preparing for our first time inside the new raid.
---
WoW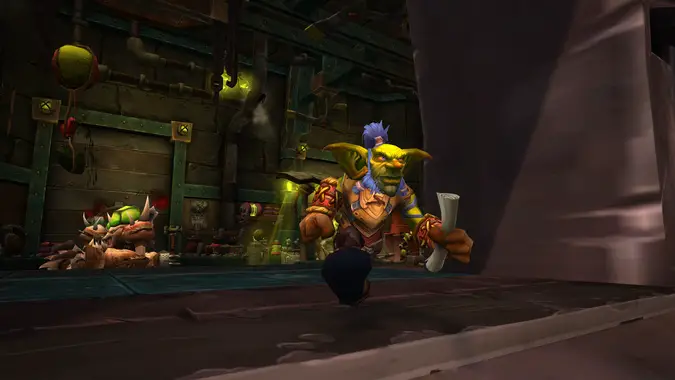 In a recent hotfix, Blizzard has changed the rewards from emissary caches in Battle for Azeroth to allow their Azerite Armor to scale up as high as ilevel 370.