Essence
WoW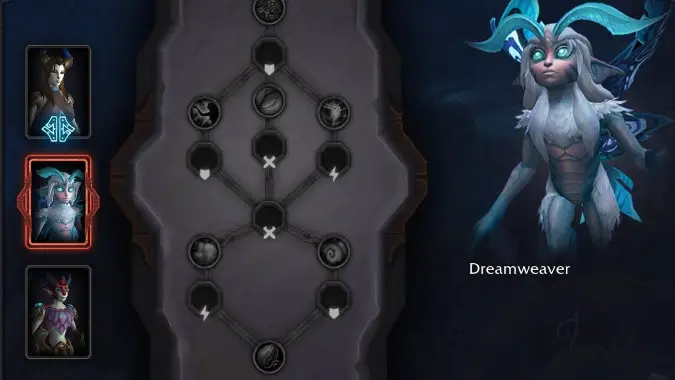 Among the many new systems that are coming with the next World of Warcraft expansion, Shadowlands, is the Conduit system.
---
Editorial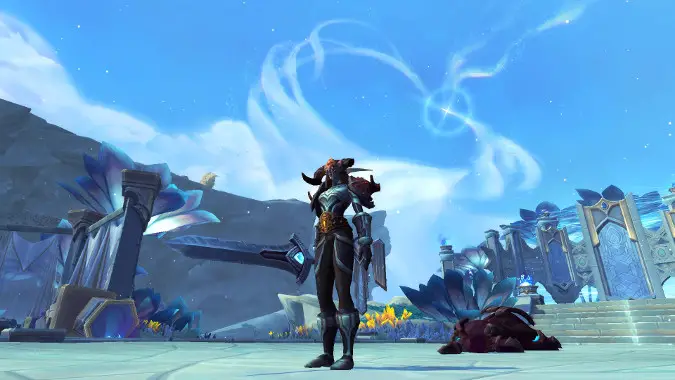 One thing that's going to happen in Shadowlands is, we'll eventually shelve our Hearts of Azeroth and no longer have access to them or to the Azerite Traits that depends on them to work.
---
WoW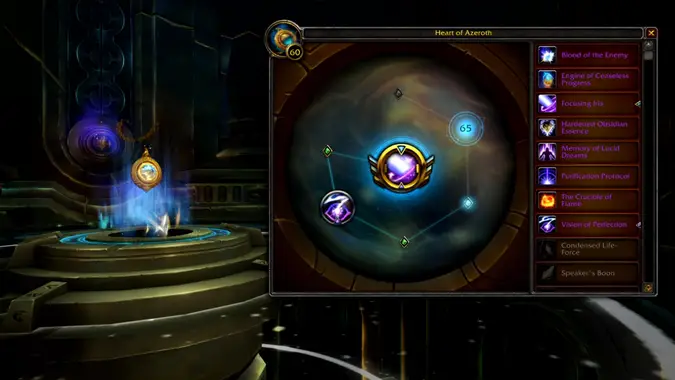 When Azerite Essences went account wide, we covered the new system and told you everything you need to know about the new currency Echoes of Ny'alotha.