Faction War
Breakfast Topic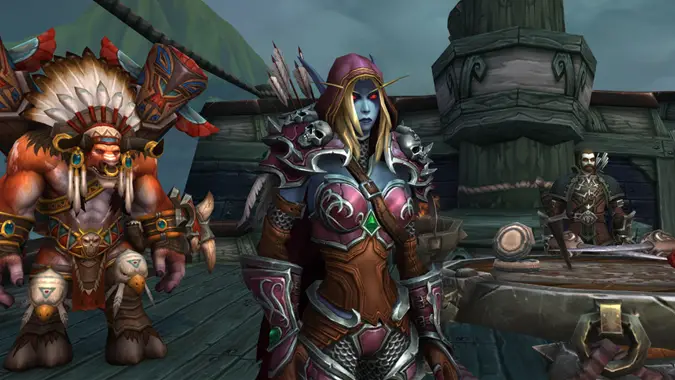 We had some datamined content yesterday for patch 8.2.5, and the most surprising part was a conclusion to the War Campaign.
---
WoW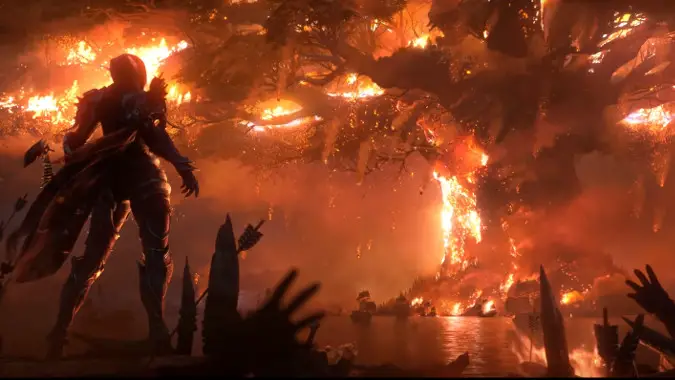 Blizzard is in an interesting position when it comes to World of Warcraft -- they've pushed the bar beyond anything we were expecting.
---
WoW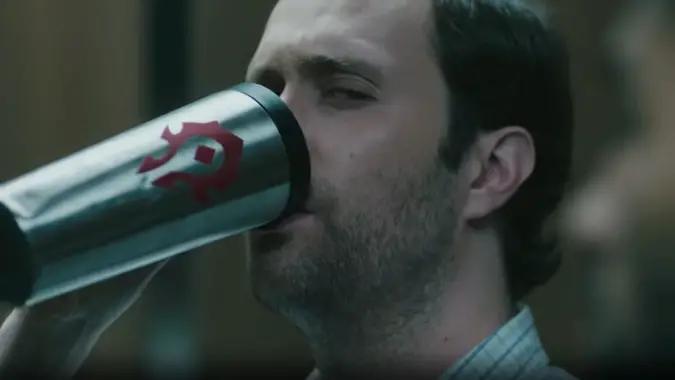 Blizzard Entertainment is surely gearing up for its final Battle for Azeroth marketing push in the coming weeks, and in that vein, World of Warcraft has released four new live-action advertisements of the expansion.