Falcosaur
The Queue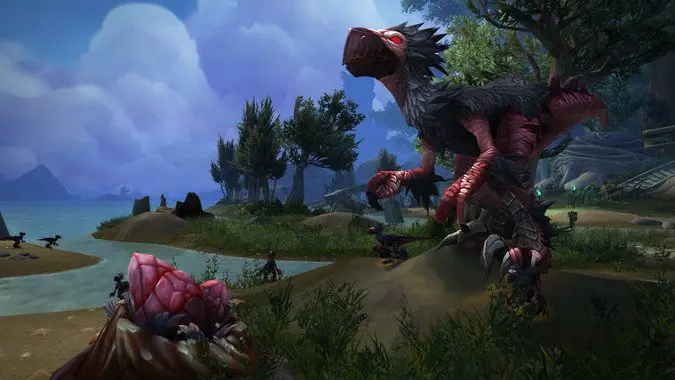 Yes, they're making real life Falcosaurs out of chickens.
I'm not sure how this will end but I can hope we'll end up with rideable giant chicken-dinosaurs, I guess.
This is the Queue. Let's talk Blizzard games.
---
The Queue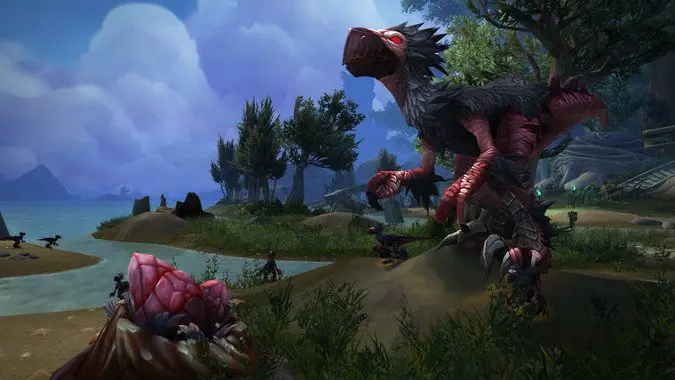 Anyone else disappointed that none of the quests to kill Falcosaurs in WoW reference Falco?
Come on. You know who Falco is. The Rock Me, Amadeus guy. Der Kommissar.
Sigh. Never mind, I'm ancient. Let's just talk about stuff.