Follower Missions
WoW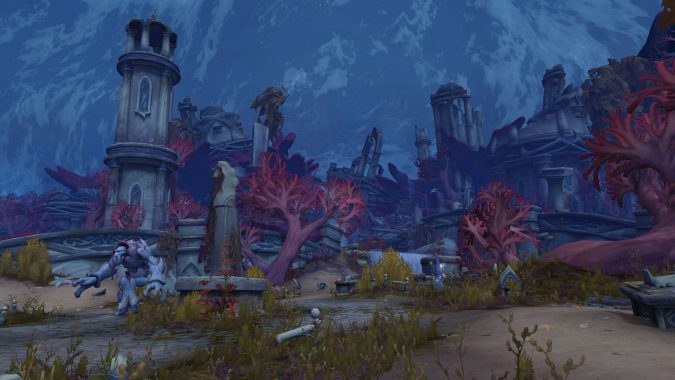 Prismatic Manapearls are the main currency in Nazjatar, and while they have a variety of uses, they can be difficult to farm.
---
WoW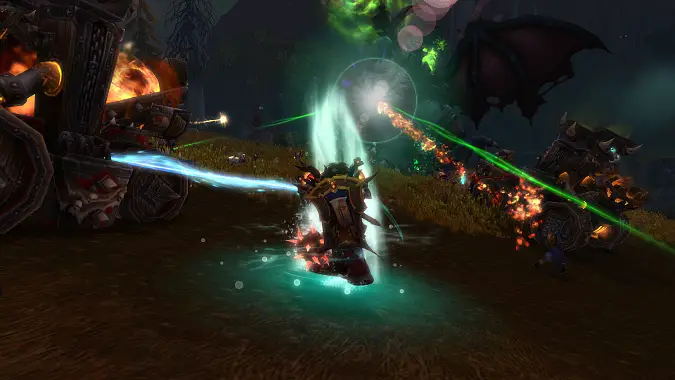 Patch 7.3.2 notes were released today — and the background downloader started up earlier this week — which means the patch is coming very soon.
---
Discussion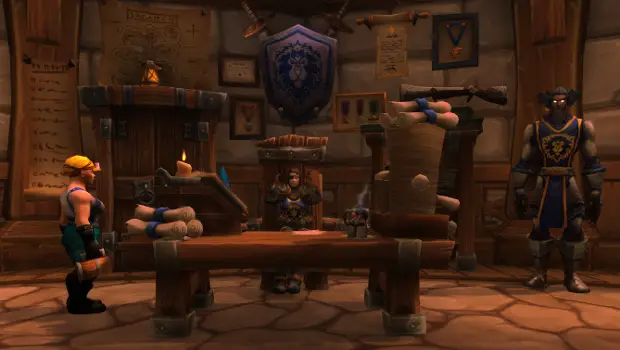 Much like I feel daily quests were unfairly poo-pooed in Mists of Pandaria -- ignoring the root of the problem and laying blame at the feet of what one saw on the surface -- I think the Command Table in Warlords of Draenor is getting a bad rap.