Game Director Jeff Kaplan
Blizzard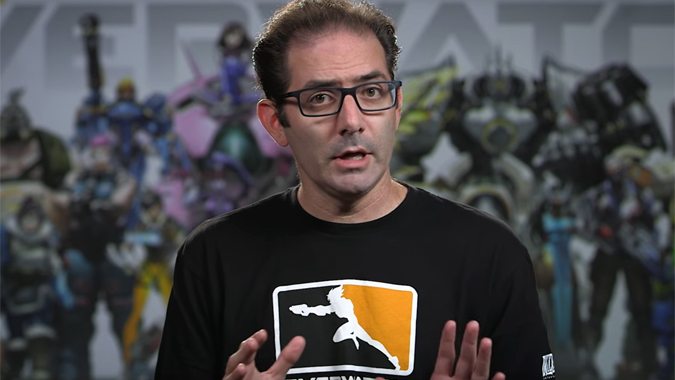 Jeff Kaplan, the game director for Overwatch and its forthcoming sequel, has left Blizzard Entertainment.
---
Overwatch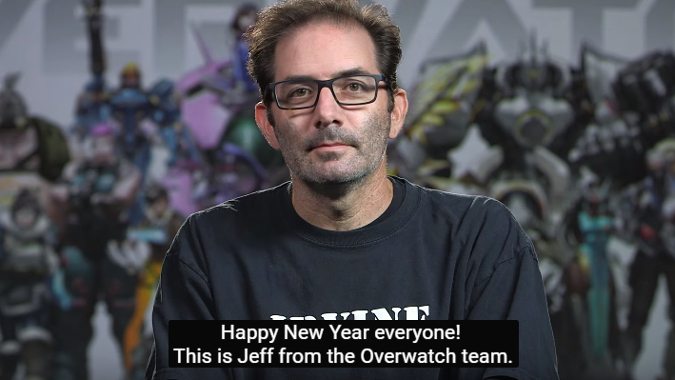 The Overwatch team wanted to jump out of the gate with a bang, so they gave us a new developer update video on the second day of the new year.
---
News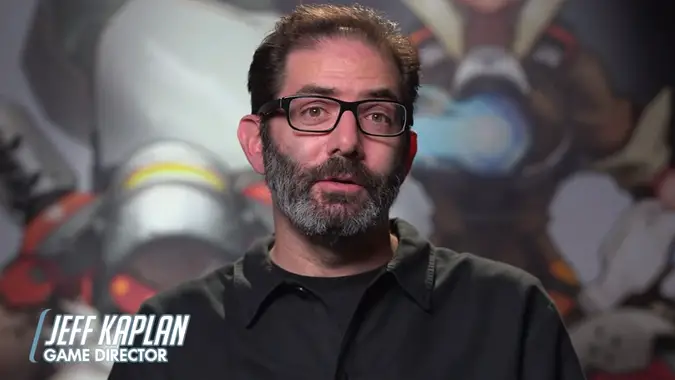 If you're curious about how Overwatch came to be and became the runaway success it is, this impromptu AMA on Reddit with Game Director Jeff Kaplan goes into some detail as Jeff from the Overwatch team proves he'll answer just about anything indeed.