Greymane
Heroes of the Storm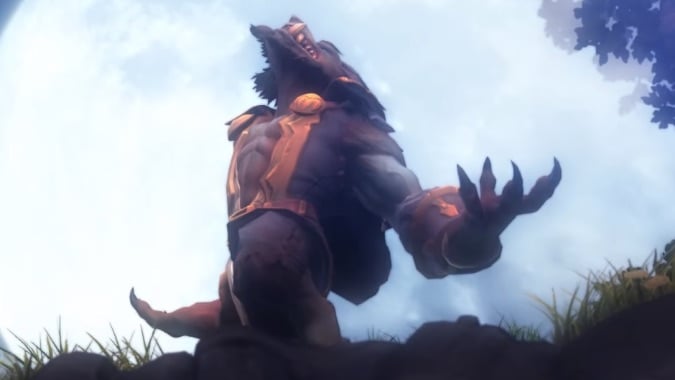 We typically get new heroes in Heroes of the Storm like clockwork every three to four weeks, and the Nexus' newest arrival is hitting the tail end of that timeframe.
---
Heroes of the Storm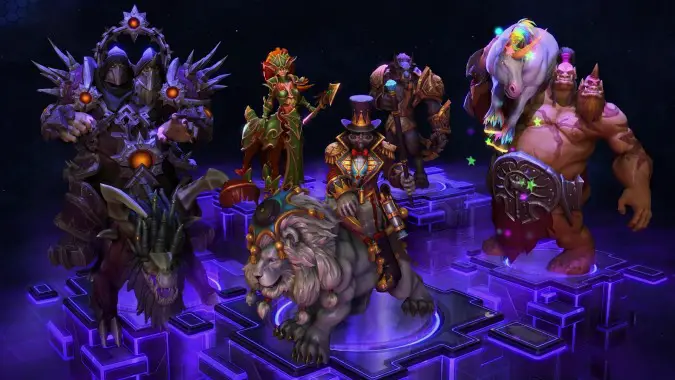 With Cho'Gall arriving on Tuesday in Heroes of the Storm and Greymane plus Lunara on deck, the devs have rolled out a preview of the skins for the three new champions.
---
Lore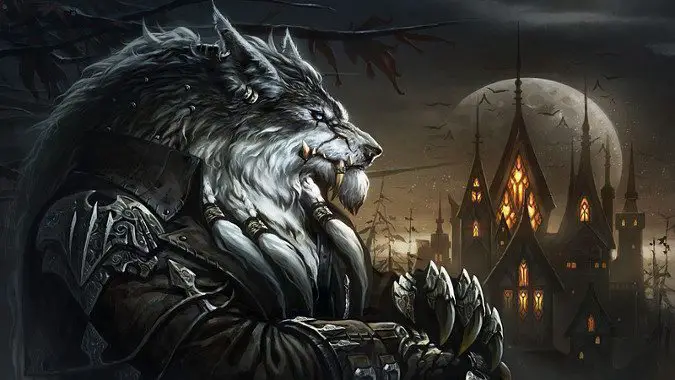 A king in exile is still a king, and King Genn Greymane is nearly the living personification of his lost nation -- at times arrogant, willful, tenacious, and filled with a bestial fury that may be held in check, but never truly leashed.