Group Finder
Discussion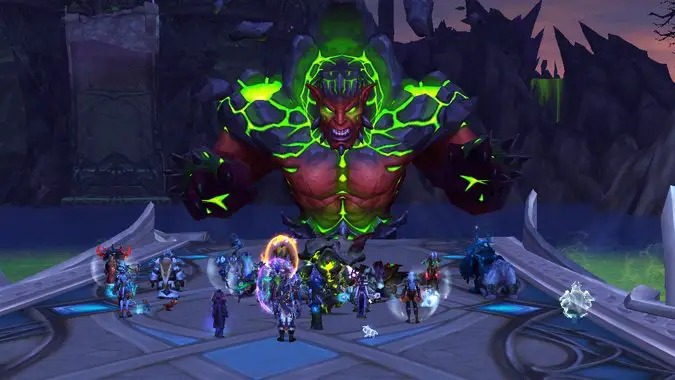 I hear a lot of horror stories about LFR from friends who run it.
---
News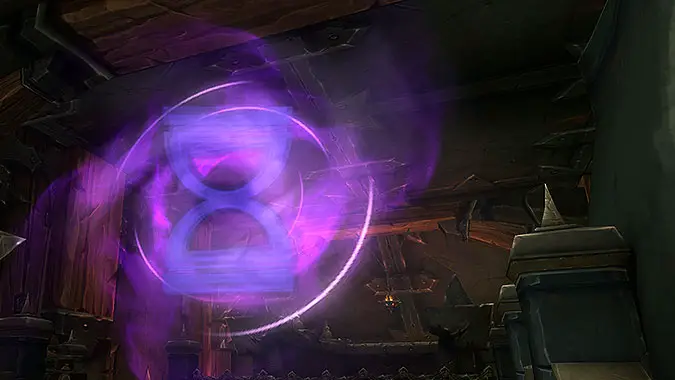 One of the things that's more important than ever in Legion is being able to find a group.
---
Officers Quarters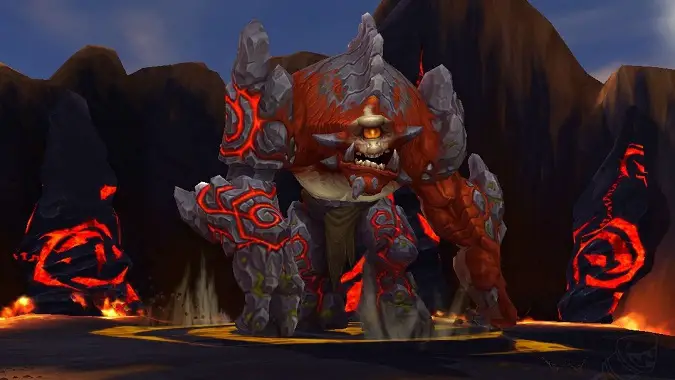 In this week's Officers' Quarters, a player who's new to WoW asks about raiding on a limited schedule.