Patch 7.1 adds Quick Join feature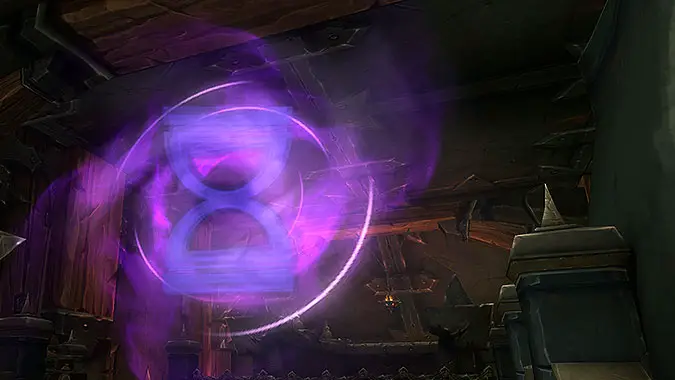 One of the things that's more important than ever in Legion is being able to find a group. With Mythics, Mythic+, World Bosses and the coming Karazhan 5-person dungeon with its weekly lockout, if you want to see all the content the expansion has to offer, you need to find a group of like-minded friends.
Patch 7.1 seeks to streamline this process with Quick Join, a new feature. How does it work?
You'll be able to quickly and easily see friends who have queued for select eligible content within your Social tab (o) in the "Quick Join" tab. You'll also be able to recommend others by using /invite to join the group even if they aren't already friends with the group leader. Additionally, friends won't need to leave their queue to add you and will receive a join request that they can accept or deny for each additional member.
The feature will work with Premade Groups, LFR, LFD, non-rated Battlegrounds and Arenas, and World PvP such as Ashran. I definitely foresee some difficulties with it — some people like to be asked what they're doing and if they want to come along instead of having the process automated — but if it makes getting Mythics easier for people I'm all for it.