Hand Of Gul'dan
Lore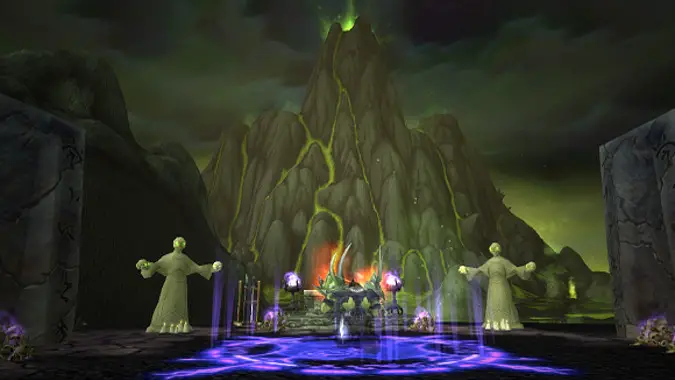 Some lore is simply too dangerous for mortals to know.
---
Warlock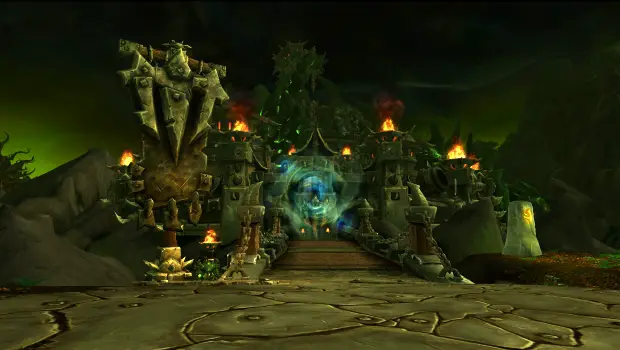 We take a close look at the Warlock trinkets coming to World of Warcraft in patch 6.2.
---
Warlock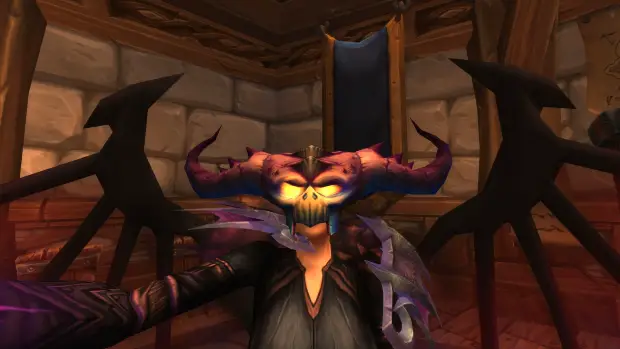 Welcome to Blood Pact, Blizzard Watch's regular column for Affliction, Demonology, and Destruction Warlocks. This week, your hostess Megan O'Neill (@_poneria) attempts to teach Demonology. We won't be Illi-done with the fel arts today, but we'll bring more Fizzlebang for our buck.