Headless Horseman Mount
WoW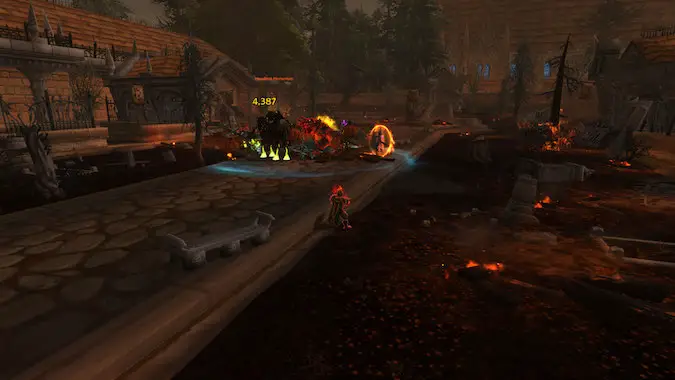 Another Hallow's End has ended.
---
WoW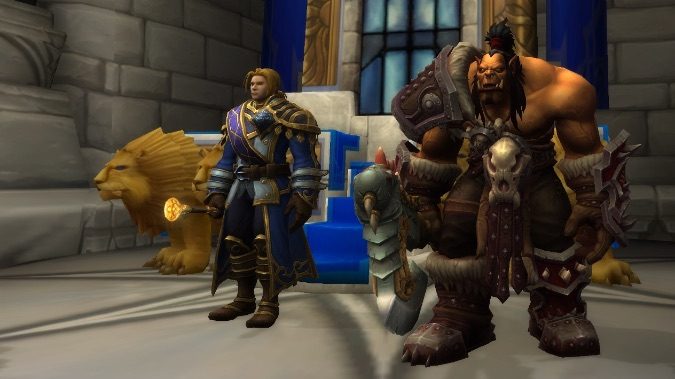 Hallow's End has returned, and while the event follows the same basic format — collect Tricky Treats at inns around the world, fight the Headless Horseman for his probably non-existent mount drop (if my luck has anything to say about it) — there are a few additions this year.
---
Heroes of the Storm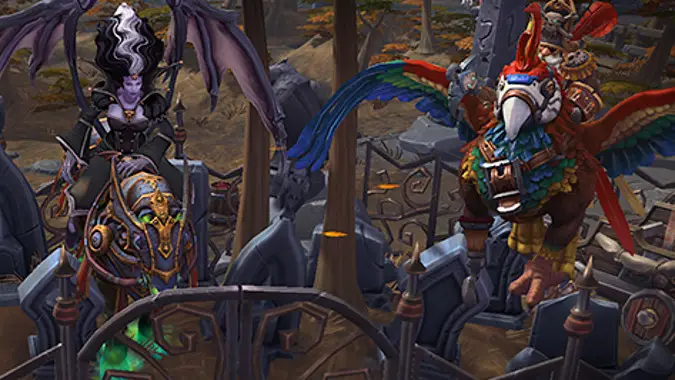 Hallow's End, Blizzard's Halloween-inspired World of Warcraft holiday, is making its presence known in Heroes of the Storm with a week-long Hallow's End event starting October 27.