HeroesHearth Esports
Heroes of the Storm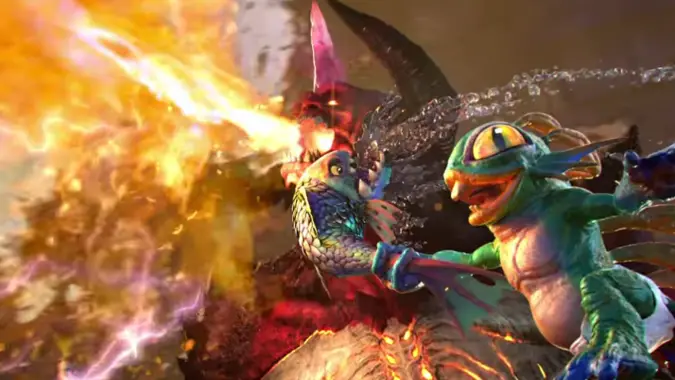 When we last checked in on the Heroes of the Storm development team, we were told that we'd be getting a series of Reddit AMAs to help shed a little light on what we could expect for the future.
---
Heroes of the Storm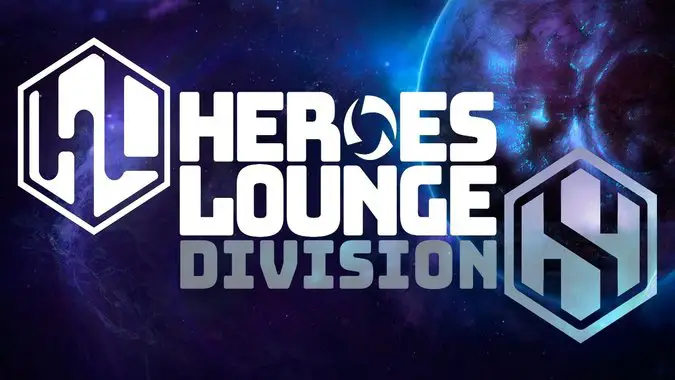 If you've been lamenting Blizzard's decision to cancel the official Heroes of the Storm esports scene, don't worry -- you're not alone.
---
BlizzCon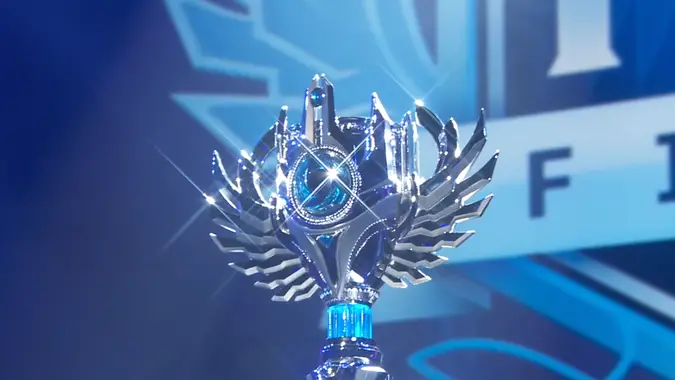 The Heroes Global Championship has crowned another victor!