Icecrown Challenge
Discussion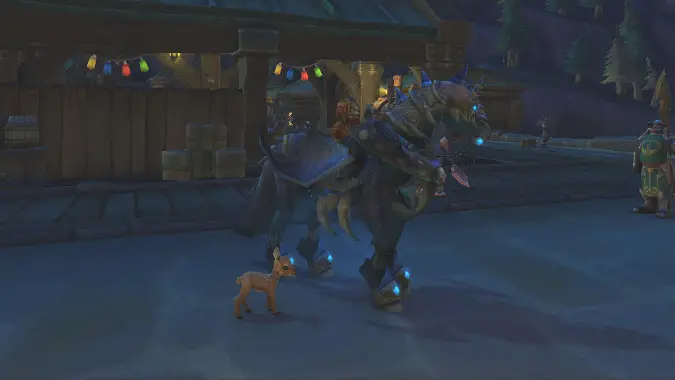 Every Wednesday night, I have the privilege of hanging out with all of  you on our official Twitch stream -- it's one of the highlights of my week.
---
WoW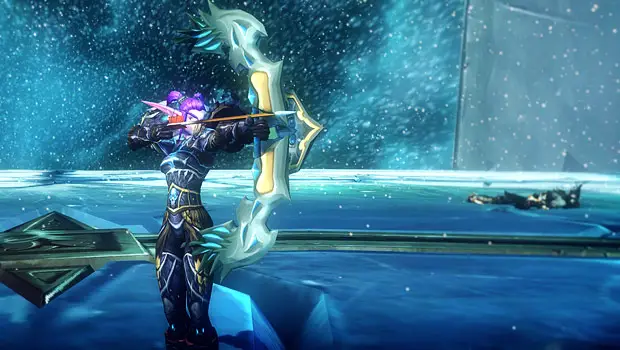 In World of Warcraft there are plenty of reasons to run old content -- mounts, pets, transmog -- but for the past five years, defeating the Lich King in Icecrown Citadel during the holiday season can also help defeat one of the trickiest real life bosses out there.
---
WoW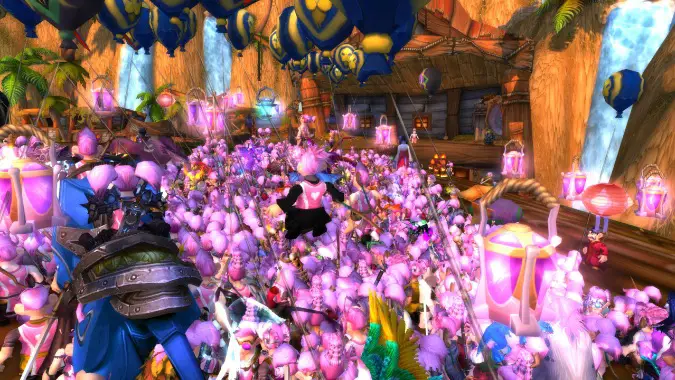 I think everyone here at Blizzard Watch knows the power of the WoW community.