Infernal
Lore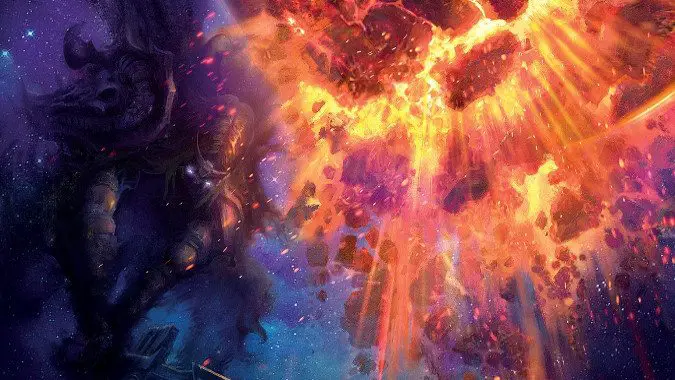 Where Light and Void clash, chaos is born: the chaos of the Twisting Nether, birthplace of the Fel.
---
Warlock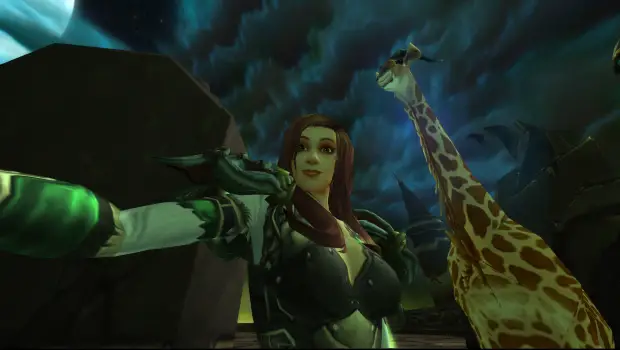 I've been getting into Pet Battles more because of Anna's brilliant to-the-point guides, and while I know there are better pets out there to use, I'm partial to expanding my army of demonic giraffes minions. Thankfully, most of these are drops I can farm rather than tameables out in the world, so it almost doesn't require pet battling skill at all.
---
Warlock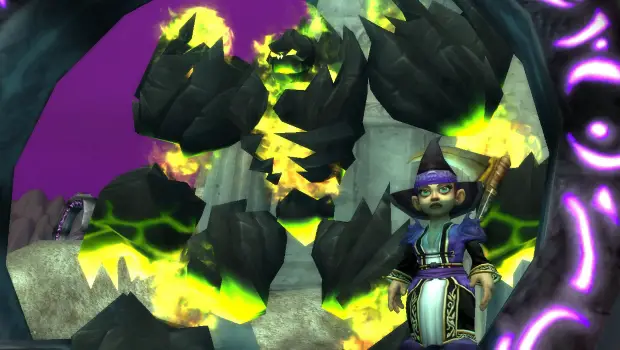 Welcome to Blood Pact, Blizzard Watch's regular column for Affliction, Demonology, and Destruction Warlocks. This week, your hostess Megan O'Neill (@_poneria) returns to pets 101.