Item Sets
Diablo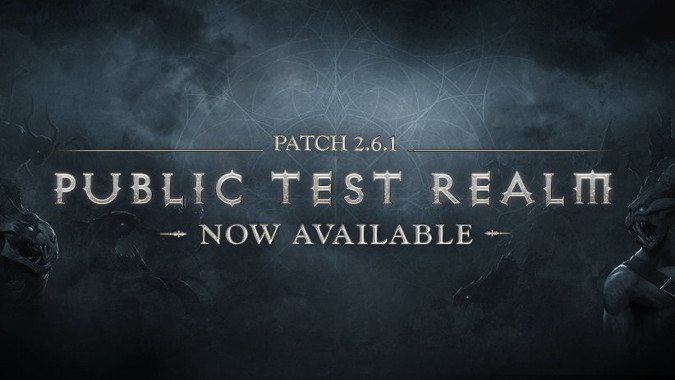 If you've been playing a lot of Diablo 3 lately -- maybe you're leveling a Necromancer, or maybe you just like Season play like I do -- then today's announcement that the patch 2.6.1 PTR is live will possibly come as a surprise.
---
Death Knight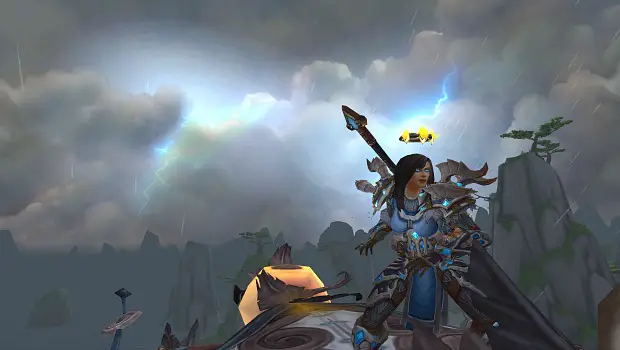 With the recent end of arena season announcement, and the fact that the latest PTR build is marked as a release candidate, it's pretty clear that Patch 6.2 is largely done with development and will go live shortly. As such, it's time to turn our attention to the Tier 18 Death Knight set bonuses that will be obtainable from the Hellfire Citadel raid.
---
Shaman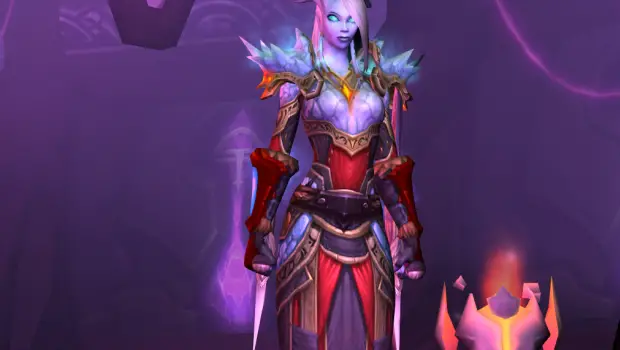 Sometimes, you open up a set of patch notes and you see that there are a whole lot of changes that just beg for your attention. Other times, it's patch 6.2 and you don't play a Rogue or a Monk, you play a Shaman.