Jade Forest
Hide From Homepage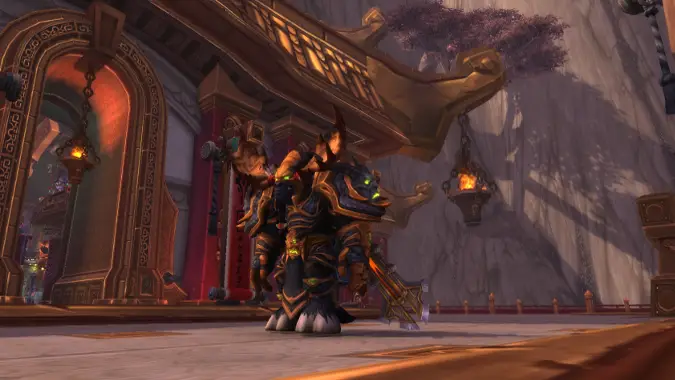 In patch 8.3 Azeroth is under attack by N'Zoth and you need to do your part to foil the Old God's Assault on the world.
---
Discussion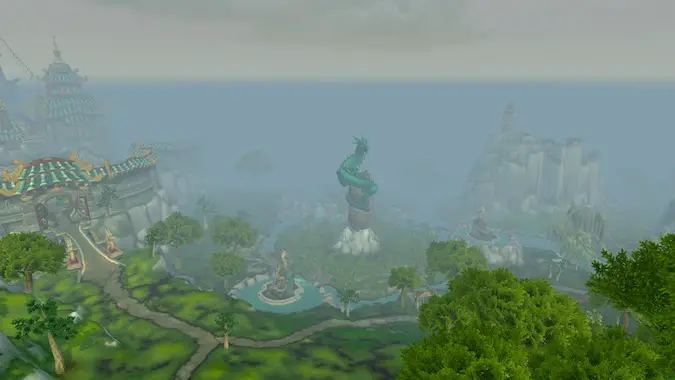 I was looking through my vast collection of screenshots and ran across the above one.
---
Discussion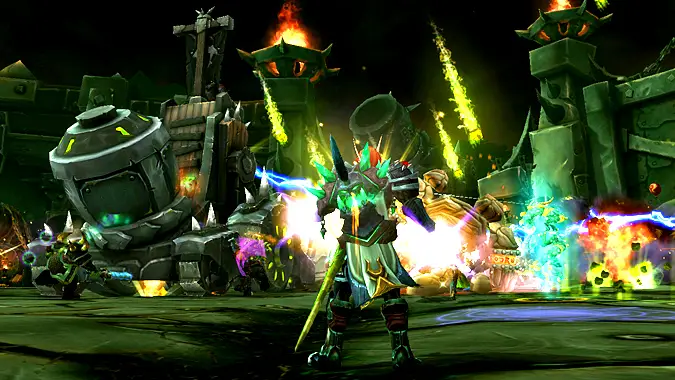 Okay, why is it every time we go somewhere it gets messed up?